Do you ever find yourself looking for some fun songs to dance to, like I do? Whether you're the kind of person who dances at parties or you're more like me and you dance around your room, you definitely need the best songs that will maximize the fun! Here are a few of some super fun songs to dance to!
---
1

Gangnam Style by PSY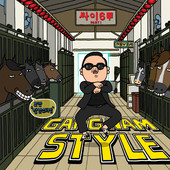 itunes.apple.com
Gangnam Style is probably one of the most random and awesome songs I've heard in a long time. But for some reason I can't help but like it! And although it might be a little strange and I, personally, cannot understand most of what he's saying, it's still one of the most fun songs to dance to! Especially because you can use his dance moves!
2

Sexy and I Know It by LMFAO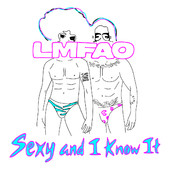 itunes.apple.com
This fun song is very much focused toward those confident dancers who aren't afraid to say "I'm sexy and I know it!" Although some people can get a little too cocky in their dancing, it's sometimes great to have that much confidence in yourself! And if you're not quite ready to dance to this in public, then this is totally something you can dance around to in your room! Remember, you're sexy and you know it!
---
3

Harlem Shake by Baauer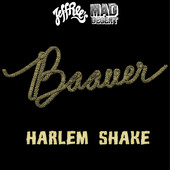 itunes.apple.com
The Harlem Shake seems to have taken the world by storm! This song is so popular and the craze it started with the wacky dancing videos definitely makes this one of the best dance songs! I've seen so many different videos that it made me want to make one of my own! You should totally try it out too because it is so much fun!
---
4

The Cupid Shuffle by Cupid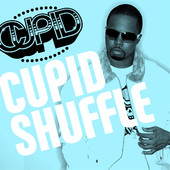 itunes.apple.com
Although one of the older dance songs, I had to include the Cupid Shuffle because it is a classic. It is always played at parties and dances, and I've heard it at every wedding I've ever been to! But I must say that I dance whenever it's played just because the song tells me how to do the dance every time! It makes dancing to it that much easier!
---
5

Scream and Shout by Will.i.am Ft. Britney Spears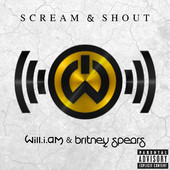 itunes.apple.com
This dance song is one of my favorite songs right now! It has such a good beat which makes it really easy to dance to and sing along with! You'll be screaming and shouting about how much you love this song by the time it's over!
---
6

I Love It by Icona Pop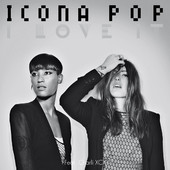 itunes.apple.com
The reason I love this dance song so much is because the message is so awesome! The artist lists some things that could make a day pretty bad but she makes it obvious that she doesn't care and in fact she loves it! It's the perfect dance song to lift your spirits! So if you're having a bad day, turn this song up, get dancing and just scream, I LOVE IT!
---
7

Just Dance by Lady Gaga Ft. Colby O'Donis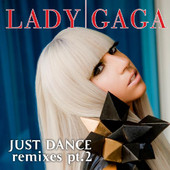 itunes.apple.com
This Gaga song is obviously a dance song, it tells you to "just dance" right in the title! It is definitely a fun song to dance to in or outside your room! And the great part is that you don't have to worry about being the only one dancing because everyone has to listen to Gaga and just dance!
Dance songs are some of the most fun songs out there! So make sure that whenever you hear one you get up and dance because that is what they're meant for! Plus they offer a really great work out! What are some of your favorite songs to dance to? Do you enjoy dancing in your room or out in public?
---
Comments
Popular
Related
Recent