COMMENT
Summertime friend dates are awesome! Friend dates are, of course, dates or excursions with your friends. My summertime friend dates occur, more often than not, with Heather (who is my top BFF) and our bestie Pickles. However, you can go on a friend date with one person, or four, or seven – it's all up to you! You can even go with your crush, if you happen to be friends as well. Friend dates are generally more about fun than romance, and the idea is to have the best possible time. If you want to go on some fantastic adventures with your best buddies, start making plans!
1. Head to the Theme Park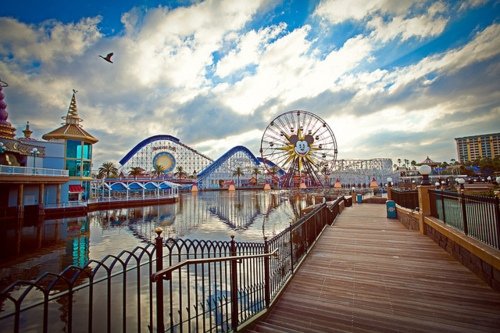 Theme park visits make some of the best summertime friend dates because you can make it an all day affair, or beat the heat by going in the evening. Shorter lines, cooler temperatures, the ability to get seriously goofy with your buddies … what could be better? If there's not an amusement park near you, then you can either plan a road trip or check out smaller fairs and carnivals in your area.
2. Go Fishing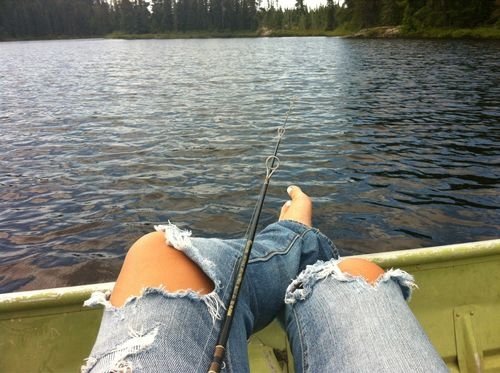 Really, any time you spend in the woods is great. The temperatures are cooler, the scenery is gorgeous, and you can possibly even go swimming in a river, lake, or pond – or the ocean, really, if you're into saltwater fishing. On most weekends, however, we'll find Pickles fishing, so if we want to spend any Saturdays with our bestie, we have to join in. Well, I join in; Heather reads in the shade.
3. Take It to the Course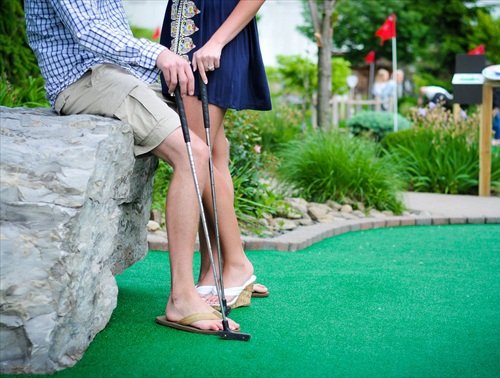 I'm talking about mini golf here. I suppose you could certainly head to a traditional golf course, but mini golf on a balmy summer evening is the perfect friend date activity. You get to enjoy some friendly competition, but it's more about having fun. You can always make a wager, though: losers buy the ice cream, maybe, or the winner gets to pick the next activity.
4. Batter up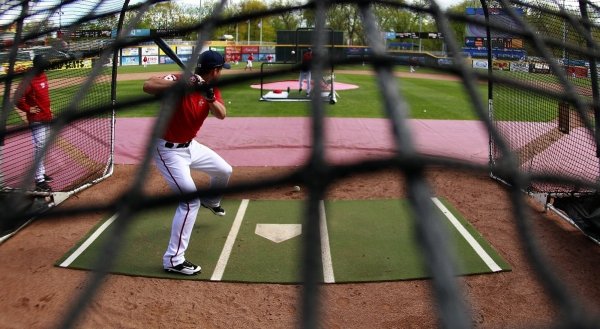 The batting cages are super fun! I myself can't get a ball for anything, but that's not the point, so don't hang back if you can't bang out a homer either. You're just getting active with your buddies, egging each other on, and happily teasing each other for all the fouls you hit.
5. Explore the Farmers Market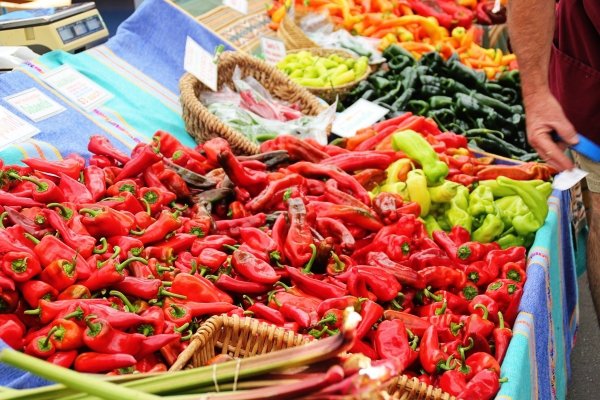 You don't always need to do something epic. Sometimes exploring nearby markets is great. Farmers markets, flea markets, yard sales – you can buy little trinkets for each other, plan a meal together, and just enjoy the atmosphere.
6. Head out for a Hike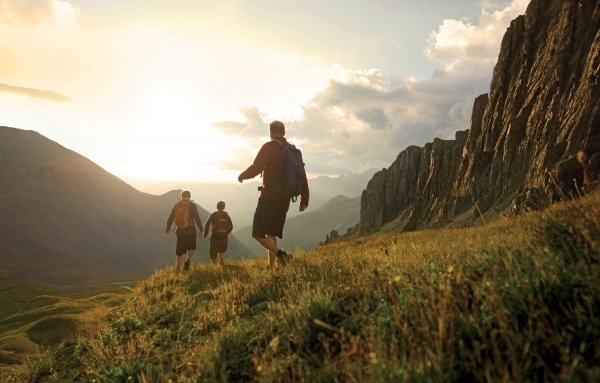 Spending time outdoors is essential in summer and, as I mentioned, doing it in nature is always better. Whether you hike a wooded trail or try something more experienced, you'll have a great time together. If you're all into it, you can even finish up the hike by camping out under the stars!
7. Try a New Class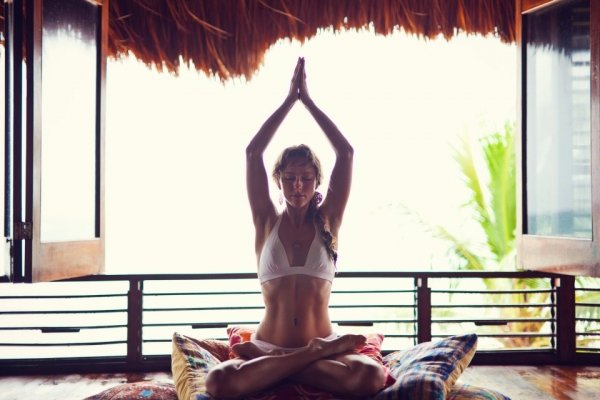 Take a paint class, learn a new cooking technique, you can even do yoga. The point is that you're all trying something new together. I have to tell you that paint nights are tons of fun, whether you do the whole wine + painting bit or not – plus you get a great reminder of your night out with your friends!
8. Launch a Cooking Competition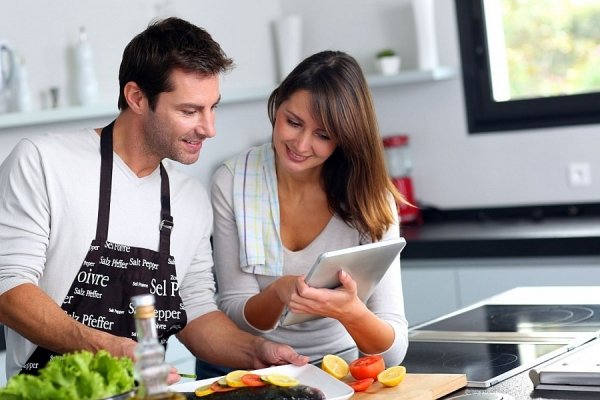 If you and your friends are foodies, launch your own cooking competition! Follow the rules of Iron Chef, Cutthroat Kitchen, or Chopped, and see what you can make. Just be sure you have honest judges with adventurous palates, because this one may get interesting!
9. Game Night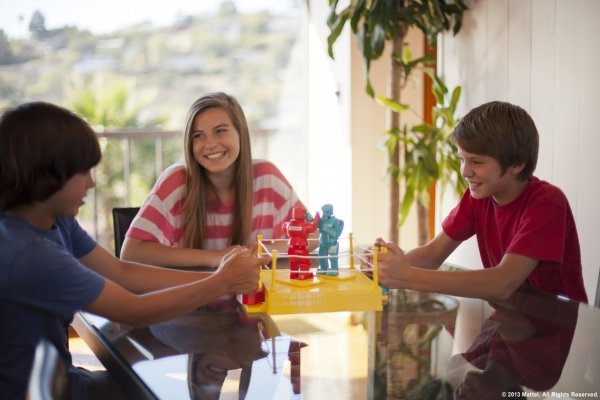 With my buddies, "game night" always translates to Mario Kart. We are obsessed! However, whether you choose video games, card games, or board games, you're sure to have an awesome time. This option has a competitive edge too, but it's all in good fun, especially when you're playing a game you all love.
You can, of course, go on dates with your pals any time of the year, it's just that summertime friend dates are exceptionally epic. The sun is shining, the weather is warm, you've got the whole season ahead of you, and there are so many amazing activities. Do you have dates with your friends? Share some of your favorite activities!
11 Ways Men Express Their Feelings That You Should Know about ...