The fall is my favorite time of year and here are some of my favorite activities to do when babysitting. For those of you who have been following my articles since I started writing, the newest addition to my life is a little guy named Rio, who is the son of the lady I am renting a room from. Here are the activities to do when babysitting that I'll be doing with 5-year-old Rio.
1

Pumpkin Picking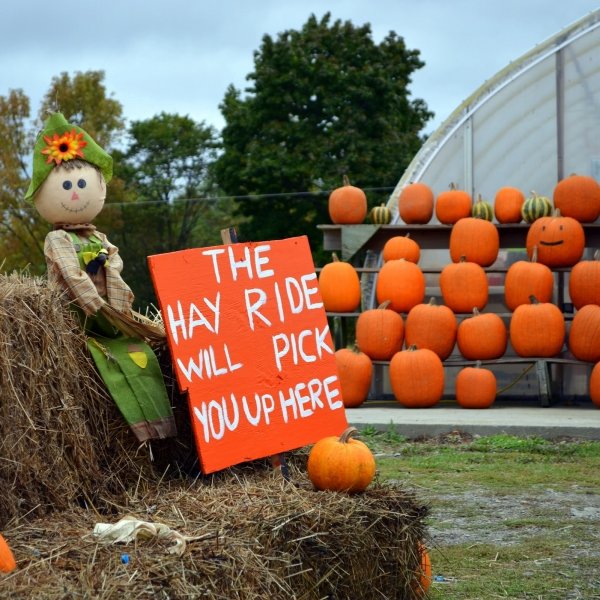 One of the most beloved activities to do when babysitting is pumpkin picking. What kid wouldn't love spending a gorgeous brisk fall day outside in a pumpkin patch? Some of my favorite childhood memories were spent at a pumpkin patch! Then of course, once you and the kiddos pick the best pumpkin, go back to the house and paint them.
2

Leaf Collecting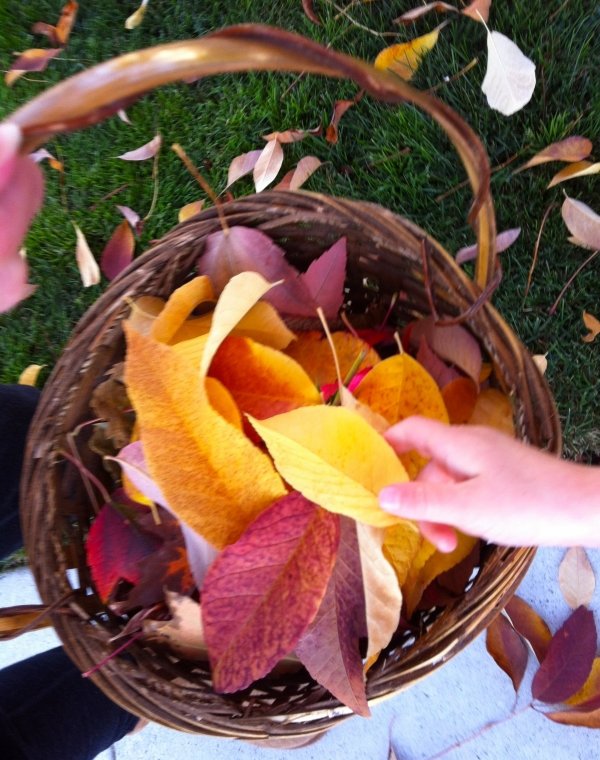 I can't tell you how excited Rio is to collect the "colorfullest and bestest leaves"! I told him that we're going to start a competition once the leaves turn different colors to see who can find the most beautiful leaf with all the colors.
3

Caramel Apple Making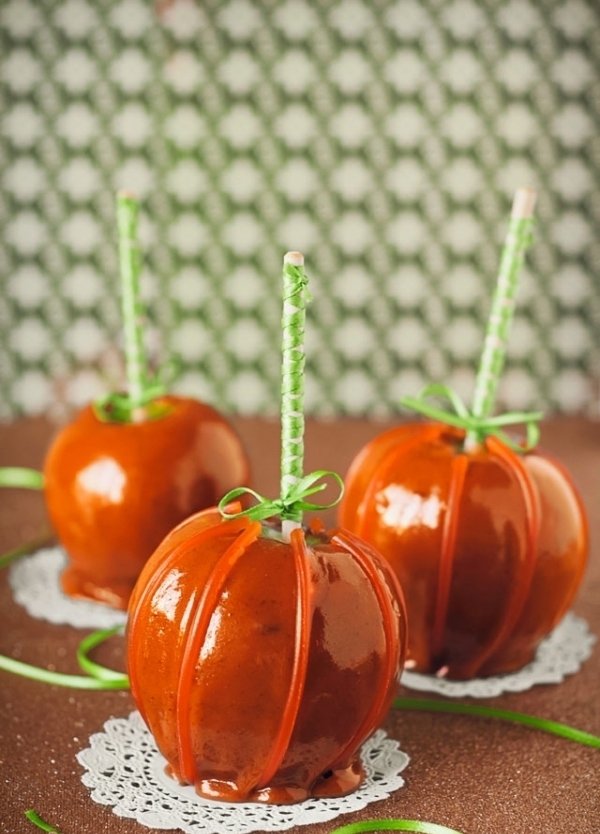 Healthy and sweet. Making caramel apples will not only be entertaining, but delicious and it will be exciting for the kids to get involved. Rio told me he's never made caramel apples before so he's a personal big fan!
4

Build Your Own Costume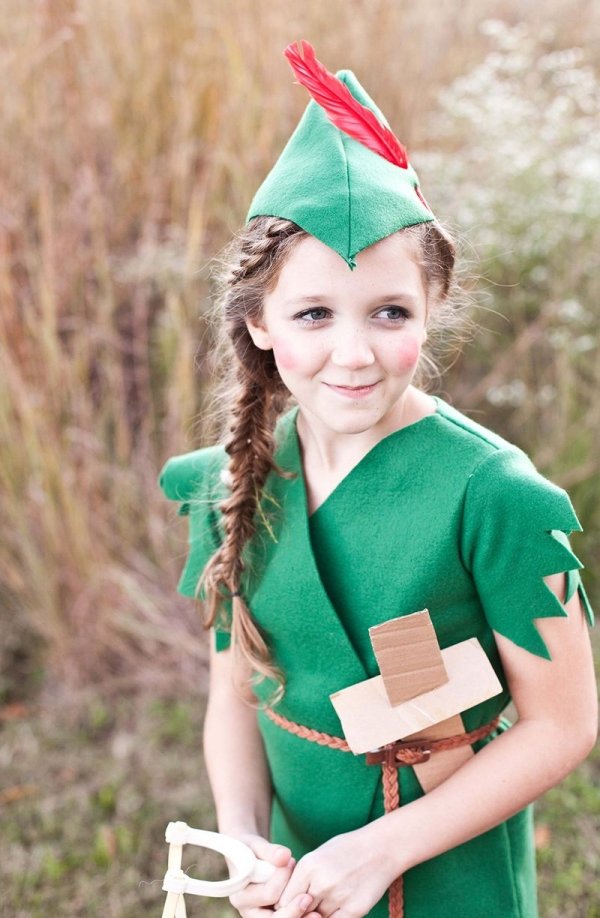 DIY projects are fun for all ages. If you're feeling very adventurous, set up a babysitting visit to bring over supplies and make a costume for Halloween (that's so quickly approaching!). Don't go crazy, obviously…but have fun with it! Rio loves dinosaurs so I was thinking of buying green face paint, a green shirt and green pants, and making a tail out of cloth. Michael's or any other craft store will be your best destination to get all that you'll need.
5

Hayrides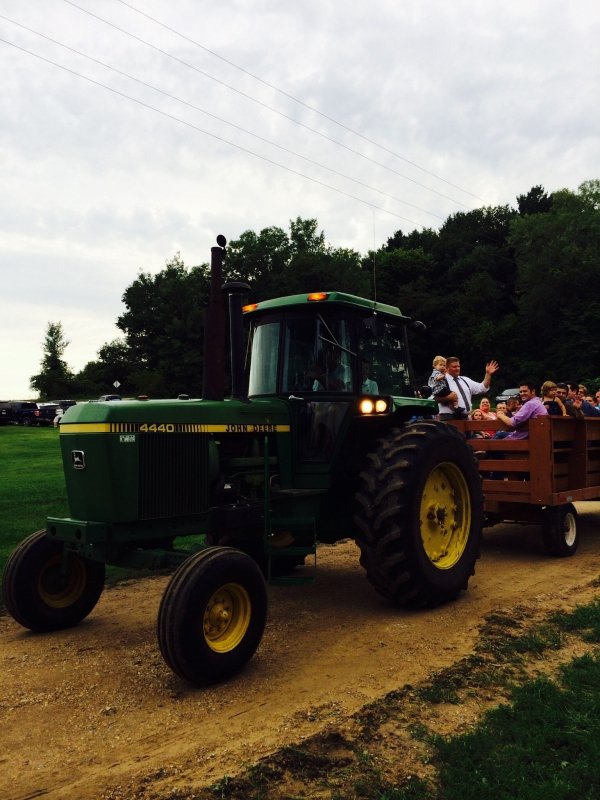 I'm even super excited for hayrides, not going to lie. This will be a great day out for the kids if you're able to take them to a hayride. For the older kids, there are haunted hayrides to go on. To make the hayride more entertaining for little, little ones, turn the ride into a game by playing "I Spy."
6

Paint Pictures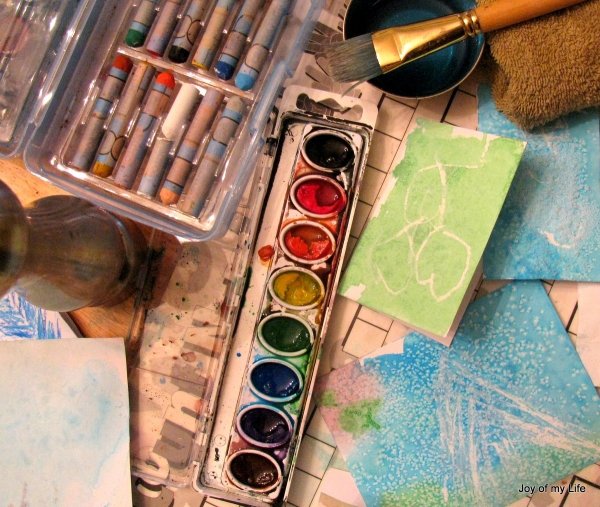 This is one of the easier, more relaxing activities to do while babysitting. Print out some pictures that are, of course, only black and white (i.e. a turkey, a pumpkin etc) and have fun coloring with the kids! Coloring will not only be fun for them but will also be fun for you. Let your inner kid come out to play…you're never too old to color, be creative, think outside the box, and have fun with crayons.
7

Go to a Fall Festival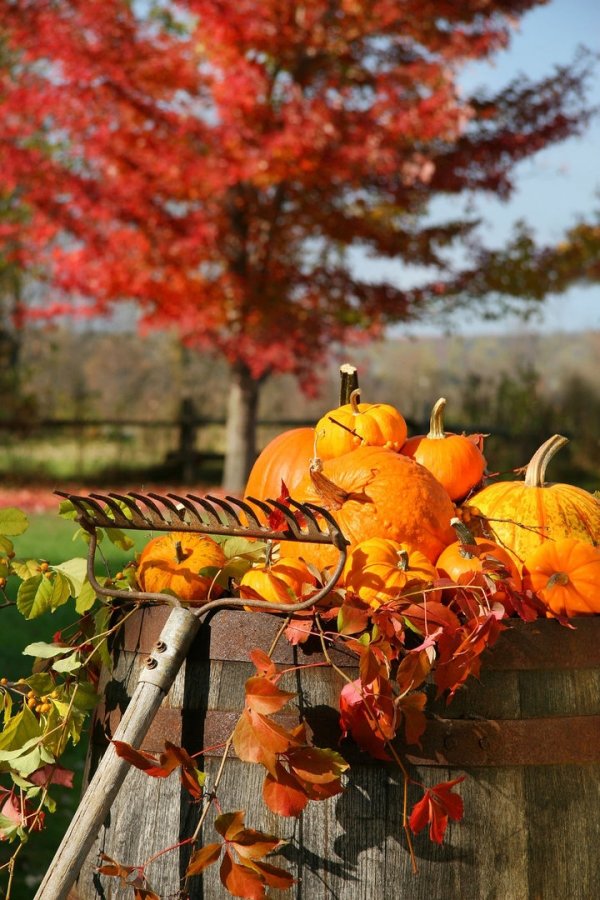 This is another activity that, of course, can only be done if you are allowed to take the kids out of the house for a day out. I'll definitely be taking Rio to a fall festival…he's already anxiously awaiting the day. There are so many things to do at festivals and it will keep them excited and entertained all day!
Sure, kids can be a handful…I'd know, I now live with a 5-year-old…but have fun with them because the memories you are making with them now will be held dear to their hearts forever. What is your favorite fall activity to do while babysitting or hanging out with your kids?