7 Facts about the History of the New Orleans Mardi Gras Celebrations ...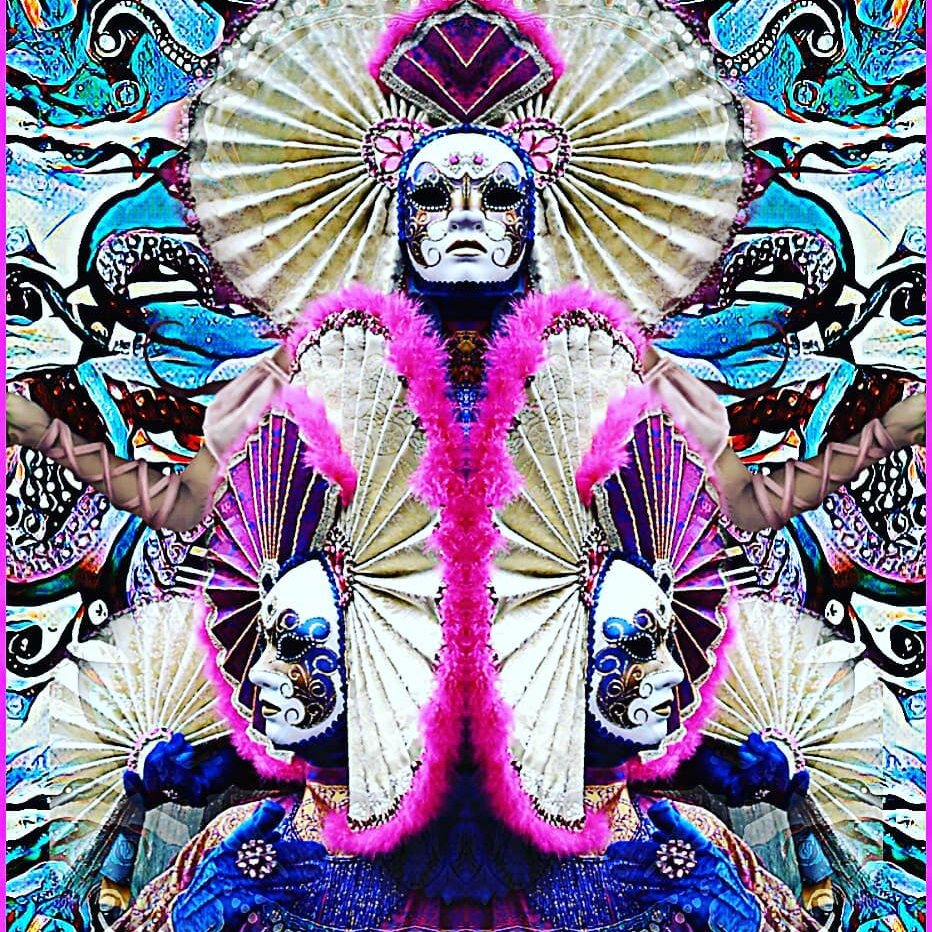 For a lot of us, Mardi Gras is a time for drinking, celebrating and having fun but did you know about the history of the New Orleans Mardi Gras as shared by guest contributor Jason Phillips?
When you think of Mardi Gras, you probably think of parades, costumes, and one giant party. There is more to this event than the party, however. The season has traditions that stretch back over hundreds of years. There are reasons for everything, including the costumes, the colors, and the throws in the parades.
Here are seven Mardi Gras traditions to help you really understand what this event is all about.
1.

Krewes and Royalty

Krewes are almost like secret societies in New Orleans. These are the organizations that create the parades and balls during Mardi Gras. During the course of the year, each Krewe will have secret meetings where they build their floats. All of the Krewes have their own parades in the days leading up to Mardi Gras. The two largest Krewes, Rex and Zulu, have their parades on the day of Mardi Gras. Every Krewe has its own style, and their own royalty, with a king and queen who preside at the parade.