7 Fabulous Ways to Have More Fun ...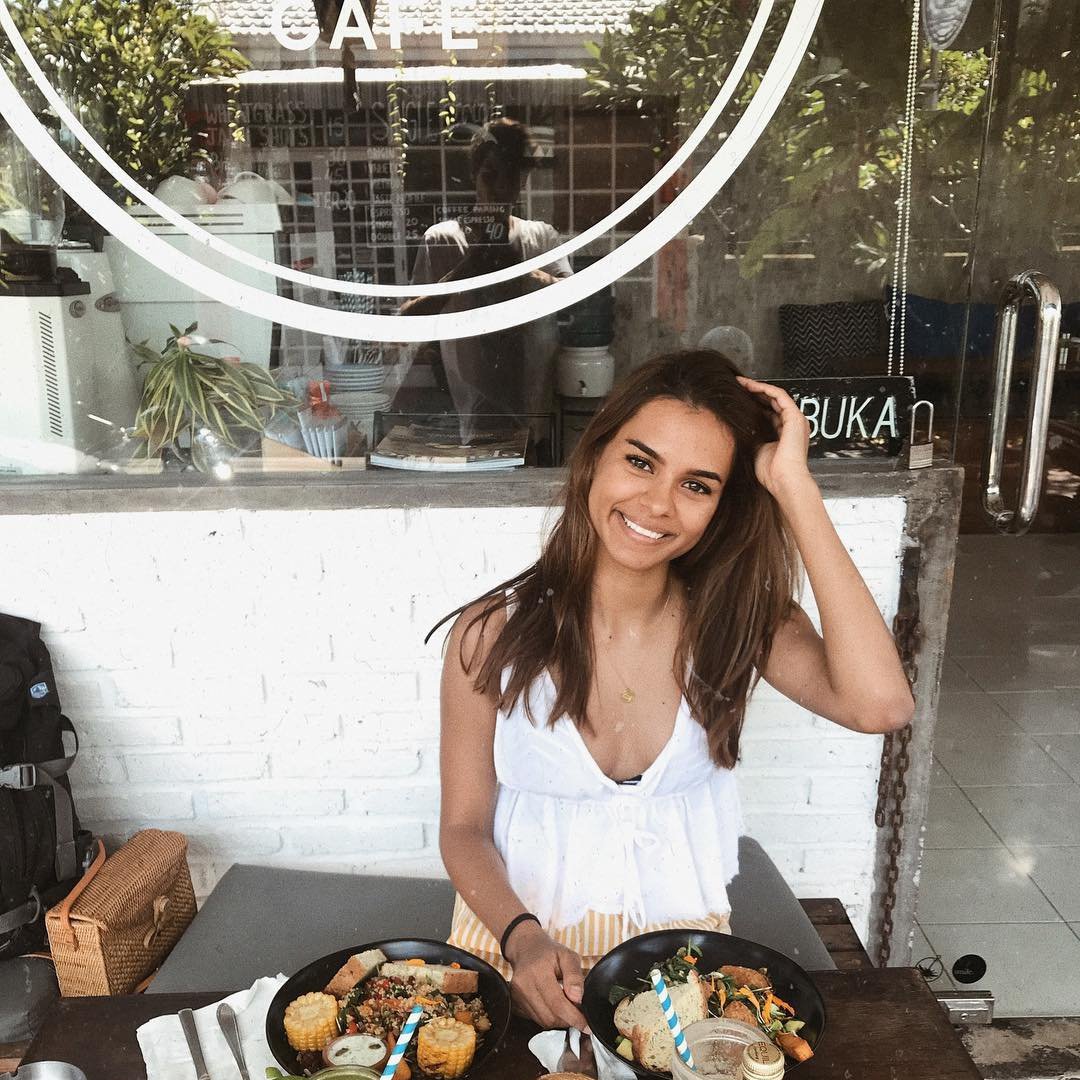 Have more fun! What a brilliant resolution to take to heart this year. With so many stressful influences and increasingly busy schedules, it is more important than ever for women to ensure they are making time to celebrate the beautiful, laugh at the silly, find excitement in the day to day and just generally have a good time. From the elaborately planned to the simple joys of life there is fun to be had all around us, but don't just take my word for it, stalkers! Read on for 7 fabulous ways to have more fun.
Physical activity is one of the best ways to enjoy yourself. Whether walking on the beach, dancing through the evening or chasing your kids around the park, these moments of health are invaluable opportunities to let loose and have fun. Beyond the instant dose of happiness-inducing endorphins, you'll find exercise also leaves you feeling healthier and looking better... Get going, lovely!
2.

Have Fun with Friends and Family
The ones you love are a priceless resource in the quest to have more fun. They know you well, they appreciate you and chances are, you've built a history together of good times to draw on for inspiration. From the movies, to weekend brunch, to shopping or just chatting on the phone, there is so much pleasure in sharing our life experiences with the people we care about and enjoying the fun they can provide.
Most women would tell you that some of the greatest times they have ever had were spent on vacation, free from the confines of their everyday routine. So why not plan a getaway and give yourself the opportunity to have more fun to look forward to? Not only will the trip itself satisfy your need for amusement, but the anticipation will serve as a happy distraction until you leave.
It can be said that laughter is the best medicine and truth be told, it's virtually impossible not to have fun when you are in a fit of giggles. While it can be tempting in today's society to take ourselves, our lives and each other too seriously, remember that real happiness is found in keeping perspective. Challenge yourself to find something funny every day - the laughter will inspire you to see the great humor and enjoyment in the world around you.
If you are looking to have more fun maybe it's time to draw on your passions and add a new dimension to your life. What interests you? What activity have you always wanted to try? There is no time like the present to explore the things that excite and compel you, so book that cooking class you're thinking about, build that painting studio you've always wanted, and launch that business idea you've been dreaming of... Investing in yourself and your passion is always a worthy decision.
6.

Treat Yourself to Have More Fun
Simple as it sounds, treating ourselves to a little pampering, a touch of luxury, or a dash of indulgence is a wonderful way to have more fun. Life is so much more enjoyable when we can spoil ourselves every now and then with attention and care. Think manicure, bubble-bath, new earrings - whatever guilty pleasure certain to entertain and enthrall you is a sure way to have a good time.
There is so much fun to be had celebrating the things you have accomplished and are thankful for. Just finished a long project at work? Lost those final five pounds? Is your relationship is a great place? Celebrate them all! Small milestone or life-changing landmark, making time to acknowledge the progress you've made, the effort you've given, or the happiness you've found is so important. As you break out the bubbly you will likely find yourself reminded to appreciate your life, your achievements, and that kind of gratitude is not only enjoyable, it's irreplaceable.
Having more fun means living each moment to its fullest - focusing on the good, creating joyful experiences and approaching every day with a positive attitude. If you could use a little more laughter, a little more fun in your life, these ideas will help you achieve all the happiness you deserve, having a riot along the way. There are no doubt strategies to add to our list, stalkers... Tell us your fabulous ways to have fun!
Top Image Source: weheartit.com
{{#comments_count}} Show Commnents ({{comments_count}}) {{/comments_count}}