Have an old tee kicking around? Need an old t-shirt DIY? Well it's your lucky day, because I've got 7 fabulous things you can do with an old t-shirt. From Laptop Cases, to Produce Bags, to Baby Diapers I've got you covered. Now all you need to do is find an old tee and get to crafting already.
1

Laptop Case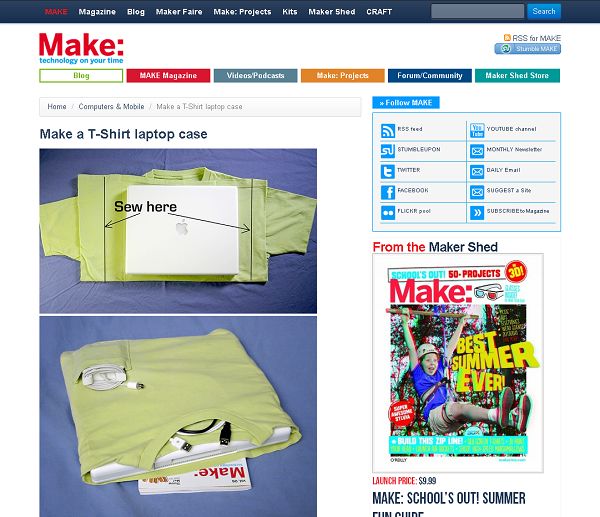 …because if you didn't dress your laptop, it would be naked?! All jokes aside a Laptop does benefit greatly from being covered and cared for properly. Putting your laptop in this old tee would keep it from getting dusty as well as scratched. A fabulous old t-shirt DIY that you could make for yourself or maybe even a friend. Nothing says "you're my bestie" like a old t-shirt laptop case.
Link: blog.makezine.com
2

Doggie T-Shirt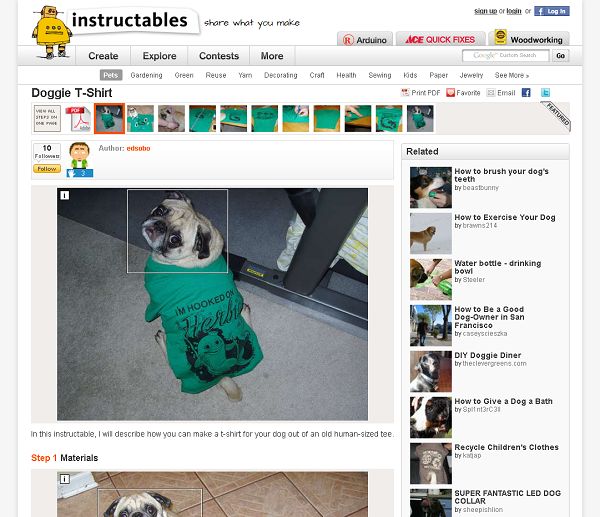 Style and Warmth still needs to be considered when it comes to our furry friends. Why dispose of our old t-shirts when you could be providing your puppy a new wardrobe? A very easy old t-shirt DIY that will have passer-bys stopping to take a second look.
Link: instructables.com
3

Scarf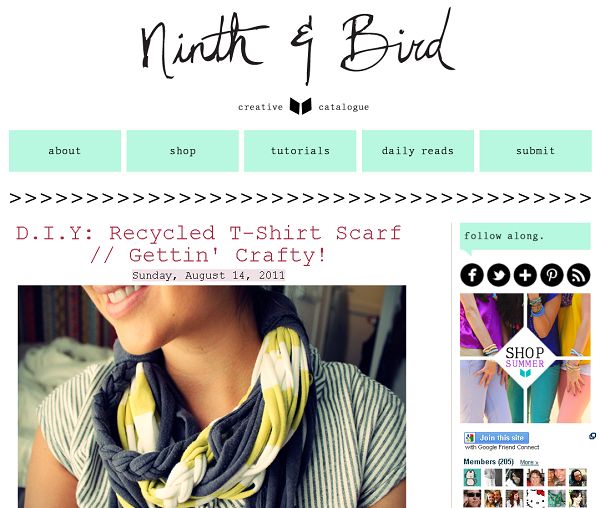 There is nothing better than re-purposing and old tee into something you loved even more than the t-shirt itself. This fun t-shirt DIY will give your raggedy tee a fresh new life wrapped around your neck. Keeping you warm and stylish this old tee DIY is a must for all you fashionistas out there.
Link: ninthandbird.com
4

Produce Bag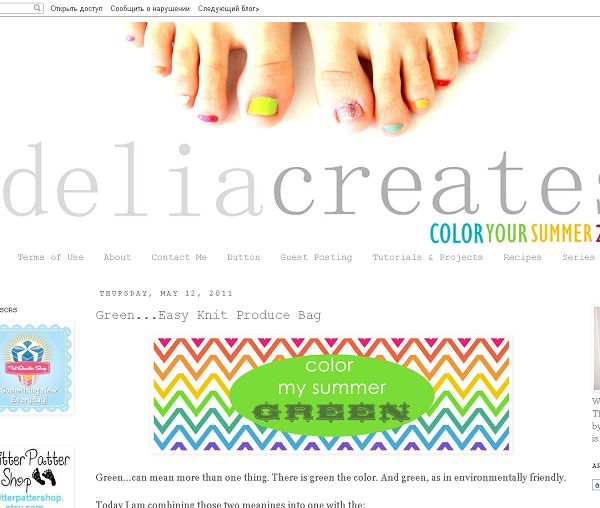 Shop the Farmers market in style this summer with these old tee produce bags. Extremely simple to make, and even more beautiful to look at. I bet by the end of the market you will have market guests asking if you can make and sell them one. Hmmmm looks like quitting your 9 to 5 just got a little closer.
Link: deliacreates.blogspot.ca
5

Purse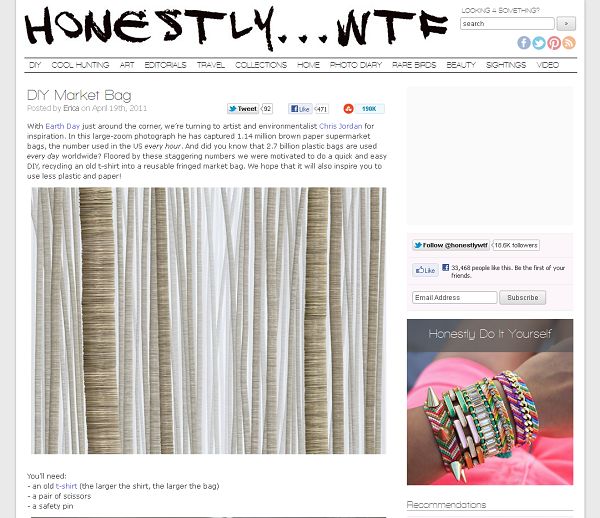 A purse is a purse is a purse? Not when it's made from your absolute favorite old tee. This old t-shirt DIY will give you a new fresh crush on that old tee that you refuse to dispose of. Just because you can't wear it anyone, doesn't mean you can hang it over your shoulder. I love how the crafter in this DIY added the tassels to the bottom of the bag. So in love.
Link: honestlywtf.com
6

Diaper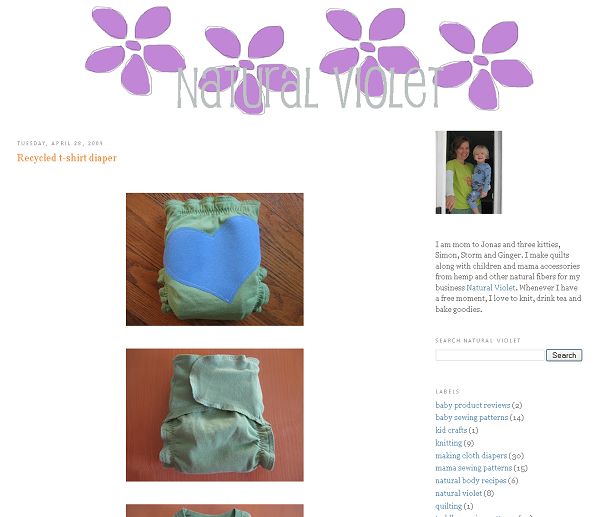 Betcha never thought you'd be happy to see baby pooping on your favorite old tee. Not until now that is. This brilliant mama turned her old tees into re-usable diapers. If I didn't mind the idea of throwing a soiled diaper into my brand new Washer/Dryer set I would make these, making my switch from disposable to re-usable that much cuter. This lady should be given a metal… Amazing old T-shirt DIY.
Link: naturalviolet.blogspot.ca
7

Ring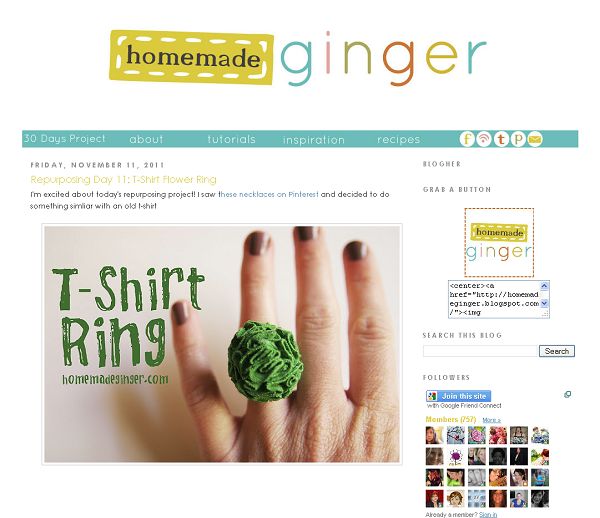 Just think, with one old tee you could make an army of these adorable old t-shirt rings. Mix and match with another old tee to make the ring multi colored and interesting. The sky's the limit really. I smell a future ETSY shop about to open. Who's going to be the first to bring these old tee rings to market?
Link: homemadeginger.com
An old tee shall collect dust no more. With these 7 Old T-shirt DIY's we will be bringing ACDC and Pink Floyd back to life. How will you be repurposing your old tees?
Top Image Source: pinterest.com