Everyone Who Hates Christmas Rejoice – Today is Humbug Day ...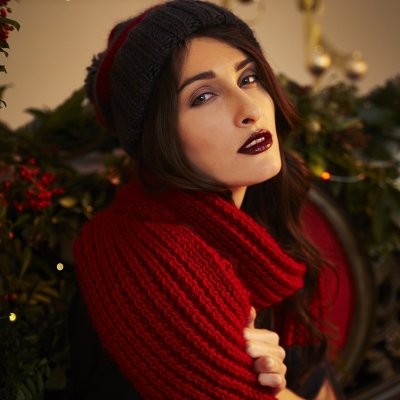 Are you frustrated by the crowds of Christmas shoppers? (Will one more trolley over your foot or elbow in the ribs in the checkout queue make you explode with very unseasonal expletives?) Are you fed up with keeping cotton wool by the door because of the neighborhood carolers? Has the cat pulled over the Christmas tree fourteen times already this week?
Then no fear, my dear Mrs. Scrooge – for December 21st is Humbug Day.
Yes that's right – vent away, diss Christmas to the rooftops, and scream out all your frustrations because that's exactly the point of Humbug Day.
Sounds great being able to let loose with permission, doesn't it? All those Scrooges who've been waiting for the perfect moment to let rip with a heartfelt "Bah humbug" eagerly await their moment. You can join them on this day, but then put your happy Christmas Elf face back on and re-immerse yourself in festive spirit.

Here's a crazy fact that will definitely make you say bah humbug!
Humbug Day is actually a copyrighted holiday! It was created specifically by wellcat.com. Making a profit from a holiday? Well, that's not really in the spirit of Christmas, is it?
{{#comments_count}} Show Commnents ({{comments_count}}) {{/comments_count}}