7 Essential Must-Have Attributes to Be Self-Employed ...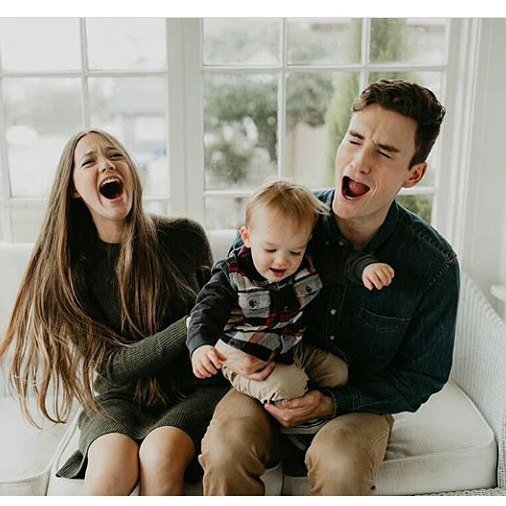 You need a lot of different attributes to be self employed. Many people dream of quitting their job and being their own boss. However, this is not something that everyone is suited to or capable of. Here are some essential attributes to be self employed if you're thinking of going it alone …
One of the most important attributes to be self employed is that you must have various skills that you can use. There may be times when your main income stream goes quiet, or even worse, dies off altogether. Have another skill that you can fall back on to earn extra cash. You also need to have some understanding of finance, marketing, legal issues and many other things.
The self-employed person needs to be extremely determined. If you're not committed to making this work then you might as well give up and get a job with a regular salary. Being self-employed isn't all about getting up at midday and lounging around in your pyjamas. You've got to be willing to work long hours and keep looking for new opportunities to earn money.
You also need to be extremely disciplined, perhaps more so than when you work for an employer. The self-employed person doesn't have a boss to watch what they're doing or a fixed timetable, so it's all too easy to be distracted by things such as chores or family. You'll need to push yourself to meet deadlines; missing them can lead clients to label you as unreliable.
Being successfully self employed requires many things. One of them is time, for two reasons. Firstly, you need to have sufficient time at your disposal to dedicate to your chosen route. Secondly, you need to manage your time successfully. You have to prioritise and plan your work, and treat it as you would a full-time job.
The problem with working for yourself is that you don't have the security of a regular salary each month. So before becoming self-employed you need to ensure that you already have enough money to cover periods when you don't have much coming in. It will take time to build up your client list, and some will be slow in paying. If you don't have money behind you, you'll soon be in trouble.
Self-employed people also need to be extremely resourceful. Business won't just come to you; you will have to constantly look for customers and ways to increase your income. You have to be able to recognise opportunities as well as create them, take every chance to network, and generate new business.
Finally, if your dream is to be self-employed in the creative field, you must have plenty of ideas. Thousands of people want to do exactly the same as you, whether that's writing or making art. There is a lot of competition, so you need to have something that makes your work stand out. Your ideas must be interesting, appealing, and what your target market wants.
It's important to be realistic about being self-employed; it's not an easy alternative to being employed in a regular job. Certainly there are many advantages to working for (and by) yourself, but if you're the sociable type it may not be for you. However, it can be incredibly satisfying, and many people make a success of being self-employed. What would your dream job be?
{{#comments_count}} Show Commnents ({{comments_count}}) {{/comments_count}}