7 Crucial Things to Consider before Buying a Car for a Woman ...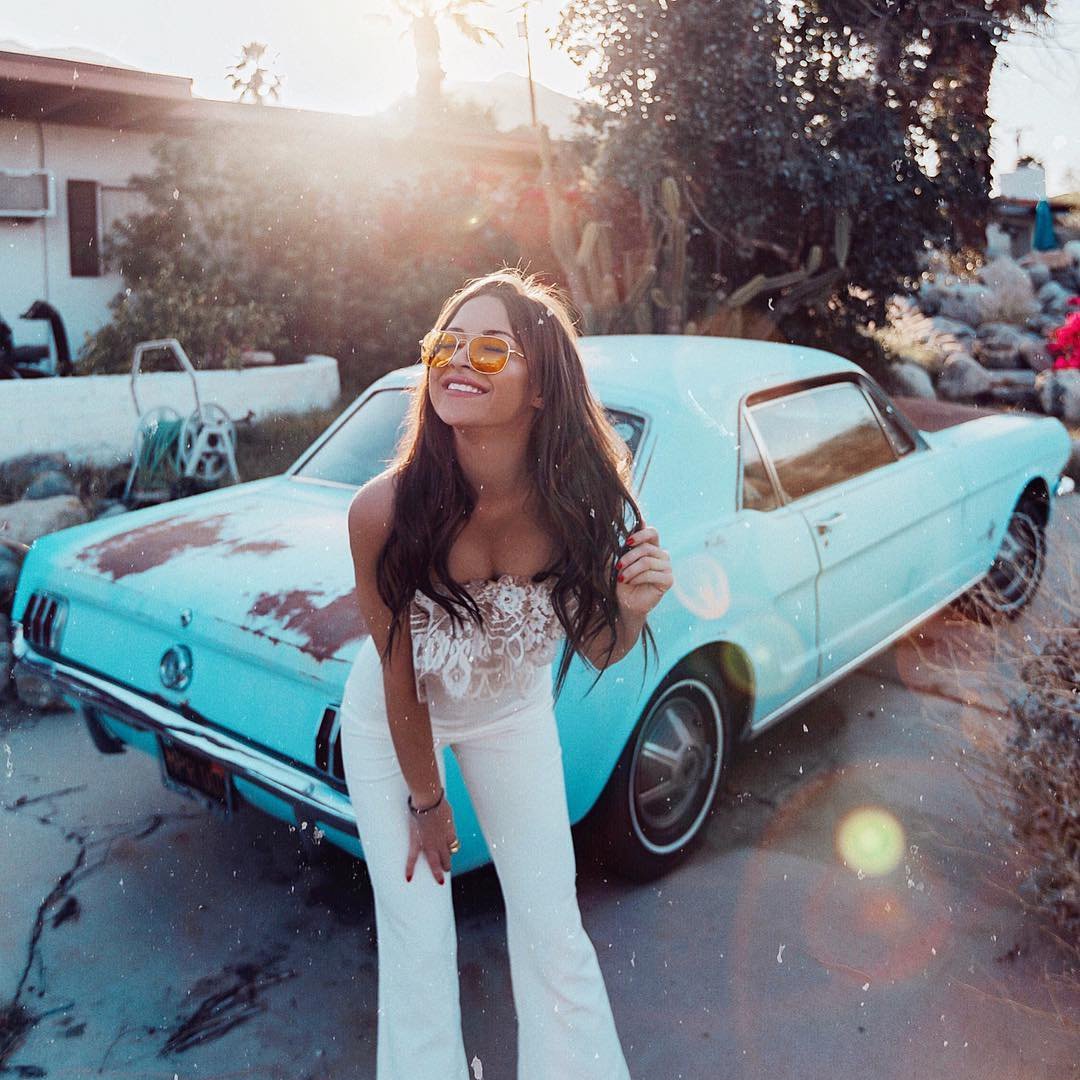 Looking to buy a car for a woman? There are quite a few factors that you need to consider before making a decision, and here are a few of them as shared by guest contributor Maria Mcquire.
When it comes to cars, women normally have different tastes and preferences to men. While men mainly look at the performance of the car, women will look at other factors, such as if there is enough space to accommodate her, her stuff and her kids or friends. Women also look at colors, car models and designs more than men. New cars in Great Britain are registered by DVLA, a government licensing agency that is responsible for maintaining a register of all drivers and vehicles in the country. DVLA telephone number 0843 116 0042 can be called for inquiries in case of any. Some of the tips that should be considered when purchasing a car for a woman include:
First things first, figure out what your budget is. Based on that, do your research to know what your options are. Don't forget to look into the performance, safety features and gas consumption of your options and last but not least, figure out her preference when it comes to color, and other physical aspects of the car.
It is important to consider the driving style of the person you're looking to buy a car for. Is she a fast or slow driver? Is the car used for short or long distances? Will she be driving mostly on highways or in traffic? All of this should be factored into your decision of which car to buy.
It is always better to pick a car that consumes low fuel.
This will help you save money and also help you cover a lot of miles without needing to stop for refueling.
Test driving the car before buying it is of utmost importance. Take her along and make sure that she is comfortable with the car and also make sure that she likes the looks and the accessories that come with the car.
Always be ready to negotiate with the dealer to get the best offer. You should negotiate on the price of the car, the dealer's fee and the package prices among others.
Ensure you get the best possible deal!
It is important to know and understand her needs when it comes to cars. This should include the type of car, car accessories, her luggage needs, and her family needs, among other things.
7.

Check Insurance Details
Before buying any car, you have to ensure that the insurance paperwork is completed correctly. You'll be grateful for it, if god forbid, something bad happens.
Well ladies. do you let your man or a male relative or friend advise you on your choice of car or do you prefer to make your own buying decision?
{{#comments_count}} Show Commnents ({{comments_count}}) {{/comments_count}}