10 Creative Jobs to do from Home ...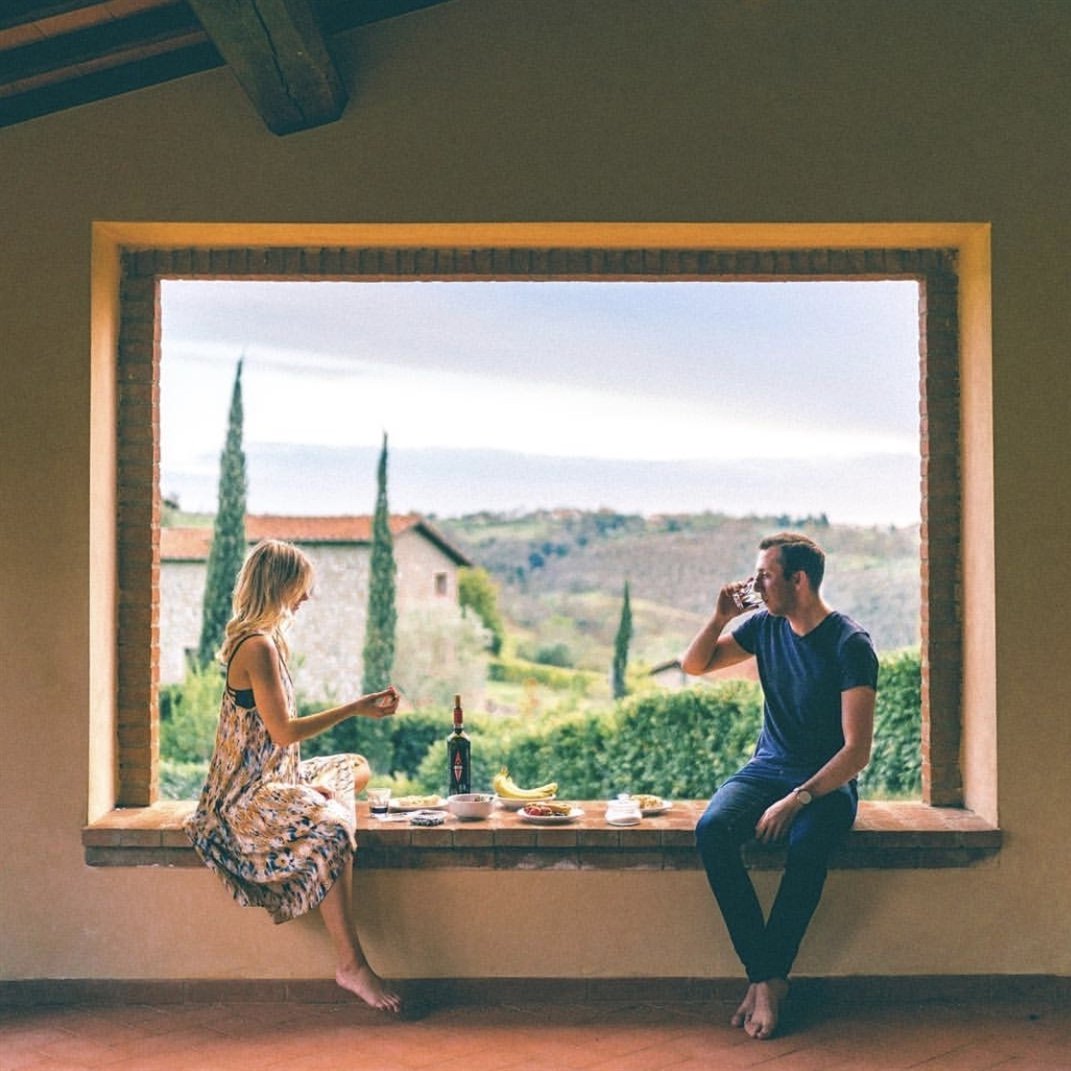 Creative jobs to do from home will be of interest to those who have a hobby or skill. Starting to work from home is a great way to generate extra income; it will not only improve your current financial situation but will also help you to attain some of your future goals. If you are a particularly creative person or have a set of skills you can put them to good use. Whether you have already decided on your home business or are still looking for the right concept to work from home, here are a few more ideas in 10 Creative Jobs to do From Home.
If you have any specific academic skills such as Maths, English or a language, there may well be parents in your area who are looking for additional support for their children. Find out if there are any agencies you can join or ask at local schools to see what is already on offer or if there is a demand.
If your skill set is professional, work or business based, there may be other local adults who want to learn the same skills or require some extra support whilst undergoing work based training. Speak to professional bodies to find out how to do this work from home.
Horticultural skills are always in demand and there are lots of people who would like to know how to create a garden or to save money by growing their own food. So if gardening is a hobby that you enjoy, why not think about turning it into a home business? Depending on your specific circumstances and the space available, you could consider teaching small groups or on a one to one basis and anything from containers and window boxes to full allotments.
When adults are asked what skill they wish they had, the majority say that they would like to be able to play an instrument. If you are a musician or singer, why not share your talent and earn extra money whilst working from home.
Traditional skills are very much in vogue at the moment and people are keen to re-learn skills that were once common place. Austere times also mean that people are keen to save money wherever possible. If you know how to bottle, can or dry foodstuff in order to store it for future use, you can bet that there will be people in your area who will be keen to learn from you. Your circumstances and the space available will decide how you can best do this but think about small classes or individual lessons.
If you have artistic skills or painting knowledge, why not pass them on to others and enjoy interesting work from home at the same time. Art classes are of interest to children and adults alike.
One area of teaching that has seen huge growth recently is online teaching. There are dozens of virtual schools and colleges online now and if you are qualified to teach, you can become a teacher at one of them.
Are you particularly familiar with your local environment and area? Where the best restaurants are, the best golf courses or even the most scenic public footpaths? Why not start a local guide business as people will pay money for insider knowledge of all kinds. It's easy to work from home with an Internet connection.
It is no secret that technology is here to stay and as our lives become more and more reliant on computers, smart phones and their various applications. Similarly there will always be people who need a little assistance to discover how technology can work for them; this can be a particularly profitable way to work from home.
Craft classes are great fun and allows you to work from home whilst doing something that you love and spending time with like-minded individuals. If you can knit, sew, sculpt, carve, crochet or frame photos, you can teach other people to do the same.
I bet you are eager to get started right now and already wondering why you didn't decide to work from home years ago. The truth is that working from home can help to create a great life work balance at the same time that it eliminates commuting, office politics and reduces stress and the time you are forced to spend in meetings. Of course the very best thing about working from home is that you probably already have everything that you need to start.
Top Photo Credit: weheartit.com
{{#comments_count}} Show Commnents ({{comments_count}}) {{/comments_count}}