With the holiday season being right around the corner, it would be wise to start brainstorming creative holiday gift ideas. Regardless of what you and your family celebrate, there are a multitude of gifts that can be universal in their sentiment. The saying "It's the thought that counts" has never rang as true as during this season of being grateful for what you have and for the people in your life. Use these cool holiday gift ideas as a way to show your friends and family just how thankful you are for their love and friendship.
1

Custom Made Ornaments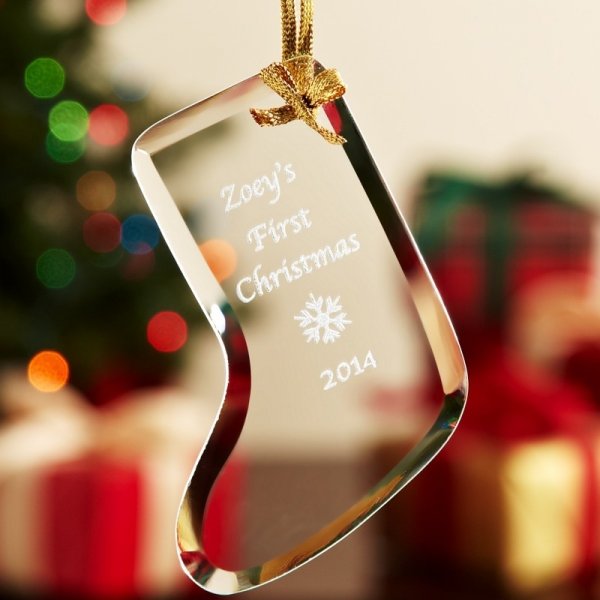 Last year, my friend surprised me with a homemade ornament featuring my favorite Disney princess Ariel, leading me to think about different presents that constitute as the most creative holiday gift ideas. While my family doesn't usually put up a tree, I was still able to cherish this thoughtful gift by keeping it on my bookshelf as it came wrapped in a clear plastic box.
2

Concert Tickets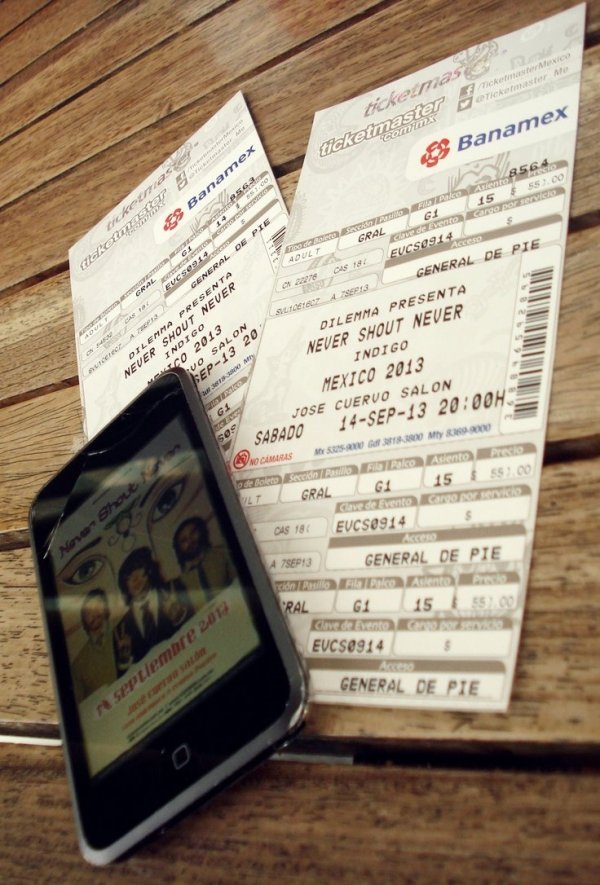 How can you take one of the coolest (and sometimes expensive) gifts and give it a twist? First, you can stick the concert tickets in the CD case of the band you are taking your friend to see (or, if you want to be funny, stick it in an album that you know that he or she doesn't like). Also, you can go the extra mile by hiding the tickets in a small box featuring other items that you feel would help prepare your friend for this fun event! These items can include but are not limited to band merchandise (t-shirts, posters, jewelry) and magazines highlighting the artist's career. Be sure to sneak in a calendar with the aforementioned artist on the cover as a hint for your friend to mark the date!
3

Mugs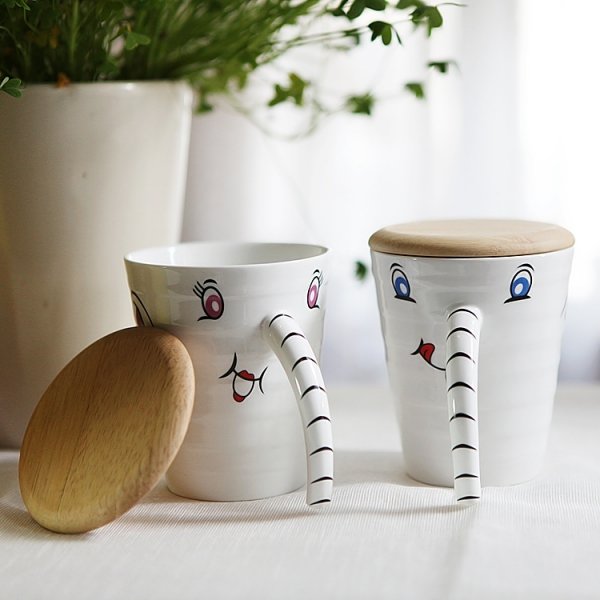 If your friend is as obsessed with mugs as I am, then you may want to give this next gift some thought. Instead of getting a photo frame, personalize a mug with your favorite picture of the two of you; you can even engrave the words "mug shot" on the bottom for a more cheeky vibe. Is there a better way to show how much you appreciate his or her friendship?
4

Superhero Movie Collection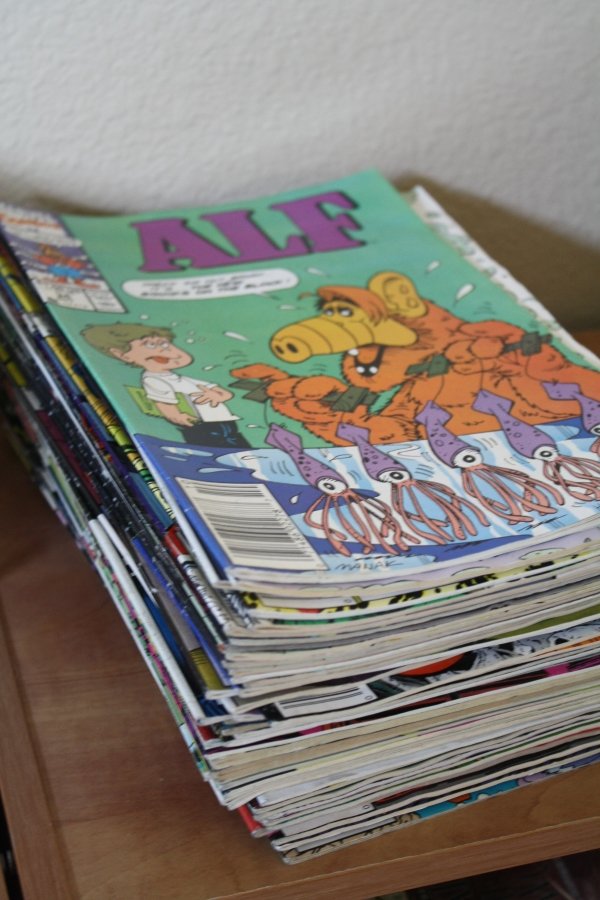 With the release of so many superhero films within the past two years, there are many gift choices when it comes to that special person in your life who is a huge fan of comic books. As a Marvel and DC Comics aficionado, I think that it would be awesome to start your friend's collection by finding vintage comic books and pairing them with some of the biggest DVD releases such as the Dark Knight trilogy and the Avengers series.
5

Home Cooked Meal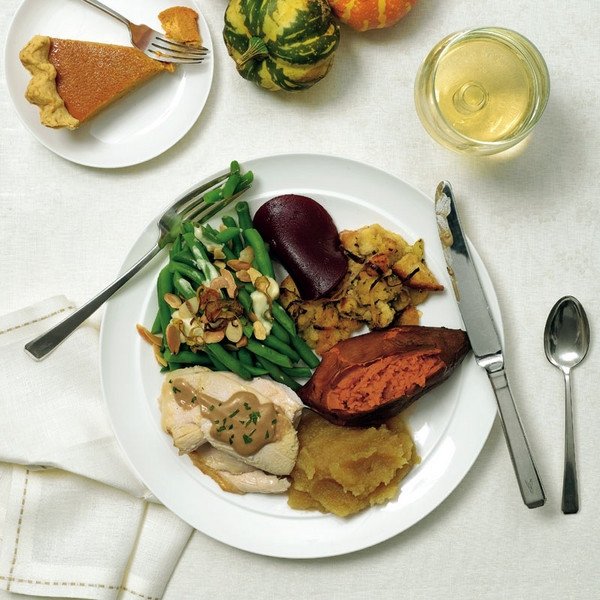 If you have any foodies in your life and are trying to think of what the most effective gift would be, food is always the best option. My friend once made me dinner and a delectable Mickey Mouse cake. Nothing is more thoughtful than inviting your closest pals over and taking the time to cook (or buy) their favorite meal.
6

Going out to Eat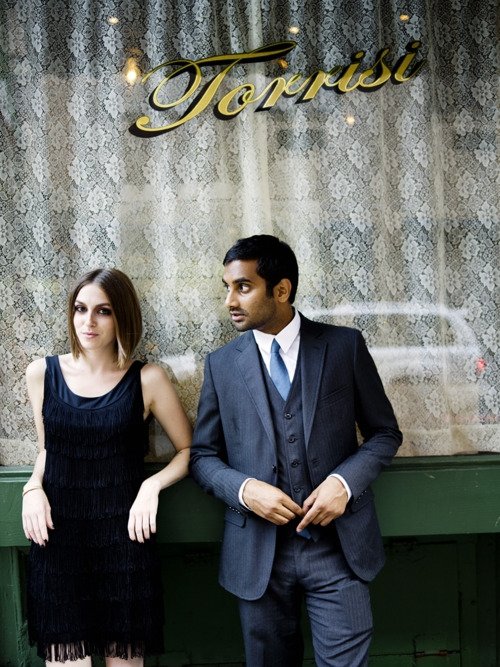 This next option goes hand in hand with the previous point. Going out to eat at their favorite restaurant can be just as heartfelt and sentimental as a home cooked meal. This shows how familiar you are with their preferences.
7

The Gift of Clothing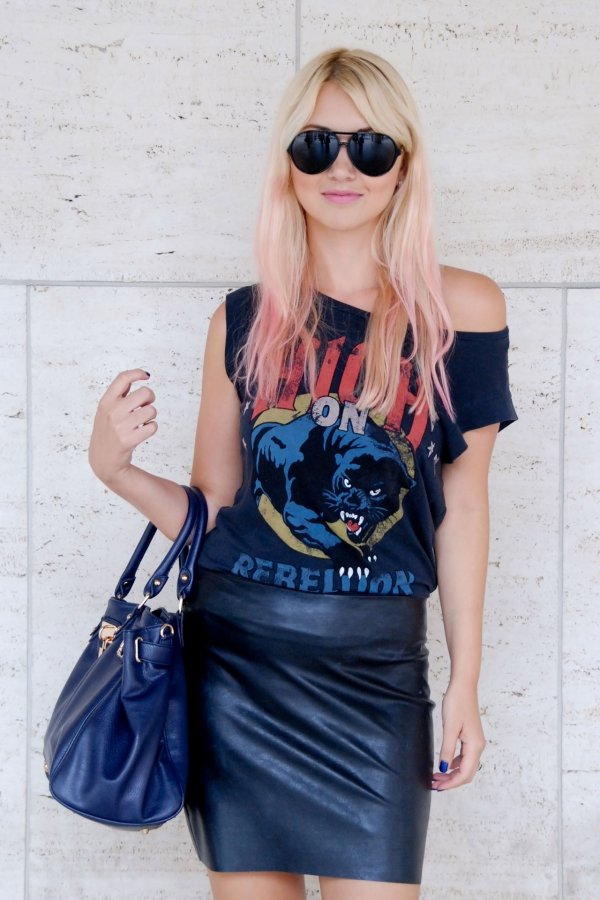 I usually shy away from buying people clothes because of how difficult it is to find standard sizes. That being said, if you are in tune with their taste in clothing, there is nothing wrong with getting them the pieces that they've been envying for quite some time. I love being surprised with graphic t-shirts that complement my style and feature my favorite characters from Star Wars. If you are still not certain, your safest bet is to stick with accessories.
8

Broadway or Movie Tickets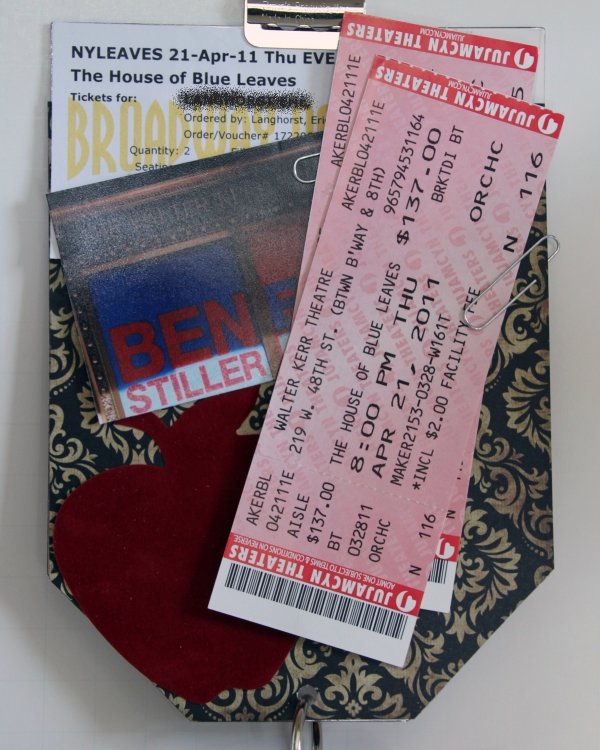 Taking your family or friends to see a Broadway play or musical is a great way to make sure that they are having fun this season. If the ticket prices prove to be too much, an excellent alternative would be a movie gift card.
9

Tech Accessories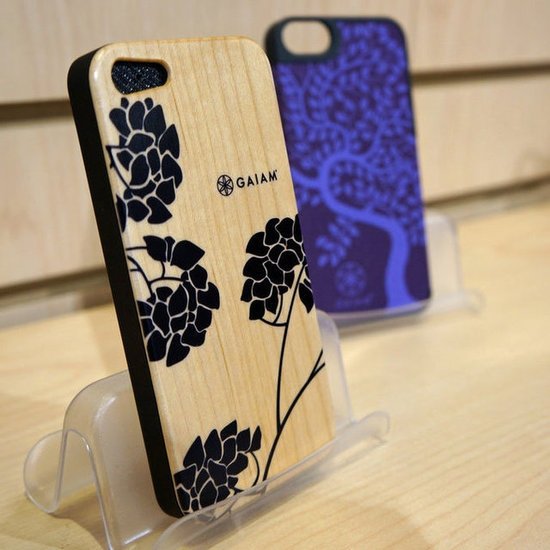 Lastly, if money is not an option, try surprising the tech lovers in your life with accessories for their new or well-loved gadgets. If they have an iPod, include an iTunes gift card and find a way to secretly upload their favorite hits or download apps that you think they'd enjoy. This can also be tweaked for Android users.
These gift ideas are only a sample of the creative items that are out there on the market. Don't forget that the holidays are also about spending much needed time with your loved ones. What are some festive holiday gifts that you are thinking of getting for friends and family? Am I the only person who celebrates the end of a successful year by getting a gift for myself?