DIY Father's Day Gifts are fun craft projects. That's why we've made a list of 10 DIY Father's Day gifts for you to choose from. I'm sure you can find a craft here that you can easily whip up and that your dad will absolutely love. Just remember, though, include a touching note with your DIY Father's Day present!
Table of contents:
1

Grill Scraper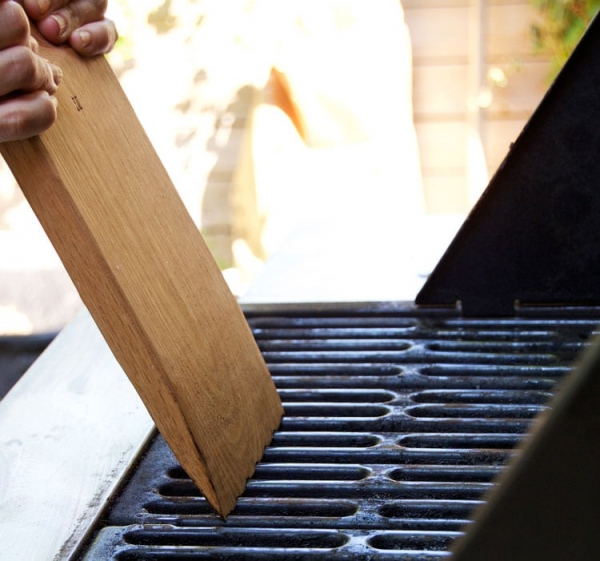 For dads who love to grill, this handy wooden grill scraper is a great DIY gift for Father's Day. It's easy to make and will be super useful for all the dads in your life.
2

Rustic Popcorn Sampler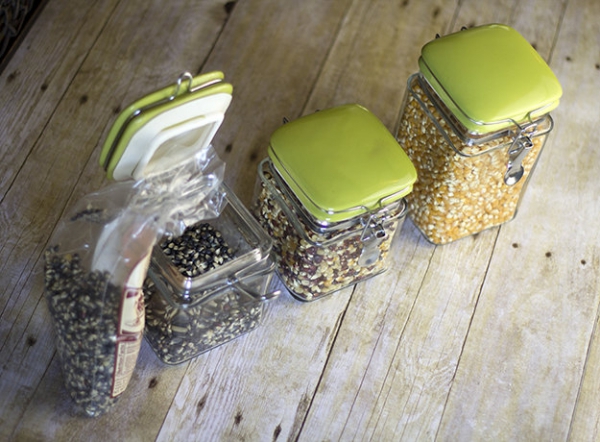 Dads love their snacks and this great little kit is ideal for making a batch of popcorn on movie night or for a day spent in the backyard. He might even share.
3

Cufflink Carrier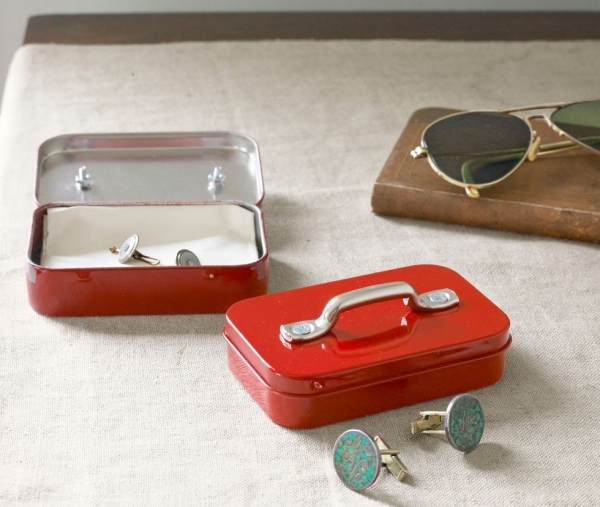 If your dad or husband enjoys wearing cufflinks, this handy little carrier is a great DIY gift for Father's Day. It's easy to make and so practical that he won't even know he needed it until he has it.
4

Car Kit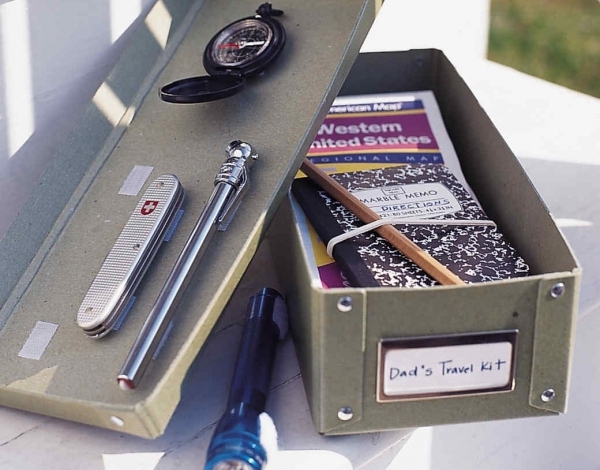 A good DIY Father's Day gift will help him become more organized. This car kit is one great example. This handy box of goodies includes a paper and pencil, maps, a flashlight and other necessities your day might need on a road trip.
5

Mustache Mug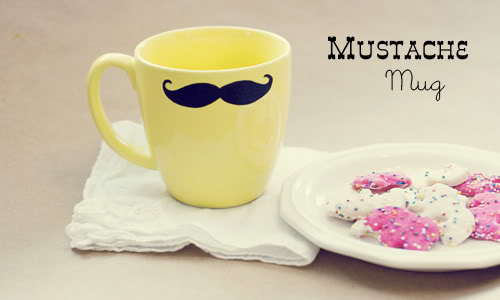 If the father in your life is a big coffee drinker, making this mustache mug for him is a wonderful idea. This one is in yellow but if he is particular about color, you can draw a mustache on a blue, green, brown, or even pink mug.
6

Tie Organizer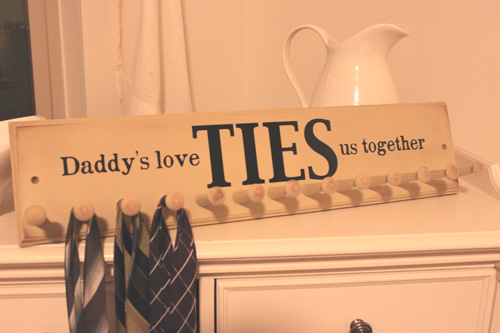 This is a gift that both you and the father of your kids will love. Sure you will be the one to make this for him but it's basically a gift for yourself, too. Why? Because it will help you keep your home more organized.
7

Apron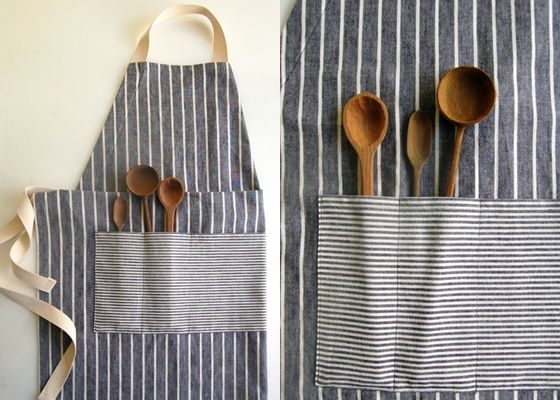 Got a husband or dad who loves to cook? An apron is probably one of the best DIY Father's Day gifts that you can make for him. Isn't the fabric used here lovely? It's the perfect color and fabric design for the most adorable man (or men) in your life.
8

Painted Silhouettes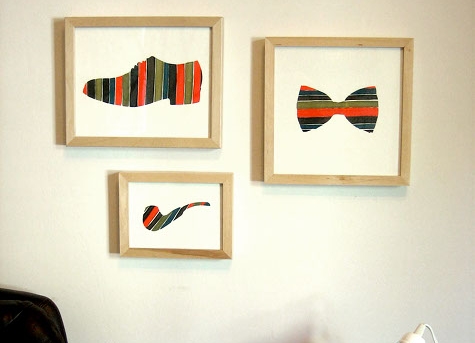 This is not your average silhouette craft project. I think this is a great DIY Father's Day gift to make if you are the artsy type. There is no doubt that you will have lots of fun making these beautiful works of art.
9

Suspenders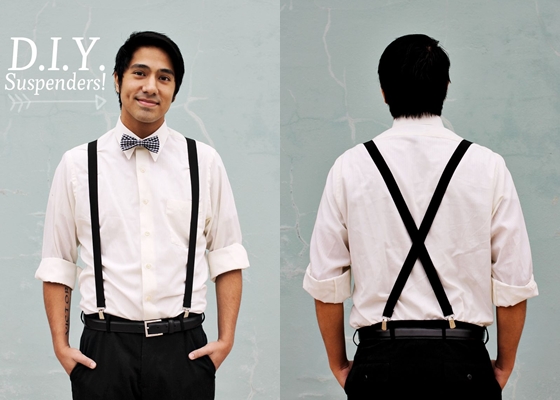 Not all men may like suspenders but this is probably because not all men have tried them. If your husband (or dad) doesn't own a pair, making this DIY Father's Day gift for him is highly-recommended. I bet he'd look dapper wearing the pair you'll make!
10

Etched Beer Glass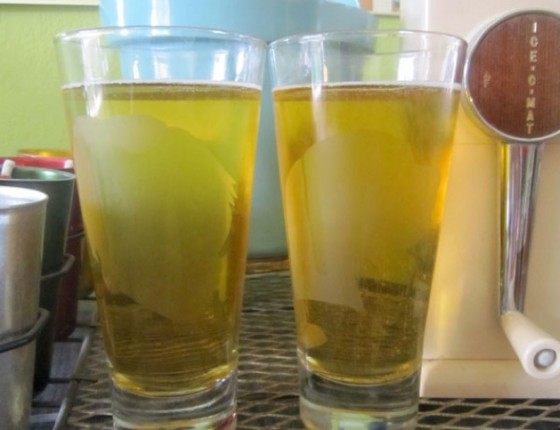 Does your dad or husband love beer? Well, who doesn't? As a Father's Day gift, we suggest giving him glasses etched with the silhouette of his favorite kid or pet. You will need contact paper, glass etching cream, and photos from which you will base your etched design. Check out the link for the complete tutorial.
11

Magnets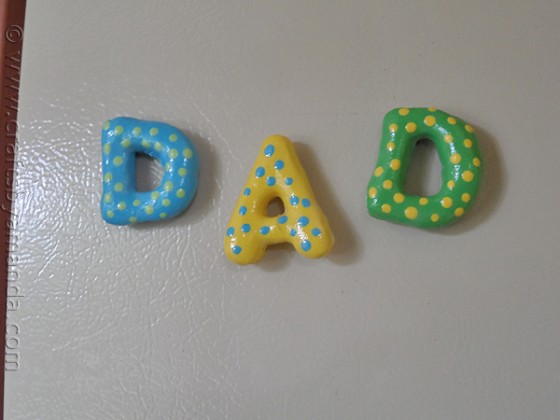 Here is a** fun DIY Father's Day gift** that you and your kids can make. Don't worry, salt dough is safe. According to Amanda, "salt dough is not edible, but it's made from edible ingredients and will not hurt your child if ingested." And they're fun to paint and decorate, too!
12

Pillows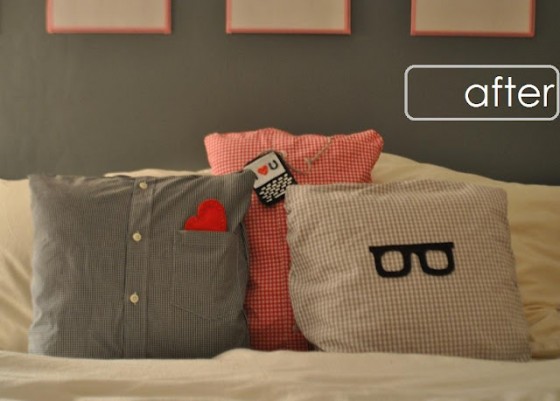 I'm sure your husband (or dad) has many shirts that he no longer uses. You can give them a new life and create handmade Father's Day gifts at the same time. How? By using these shirts to make pillows, of course.
13

Hand-stamped Key Rings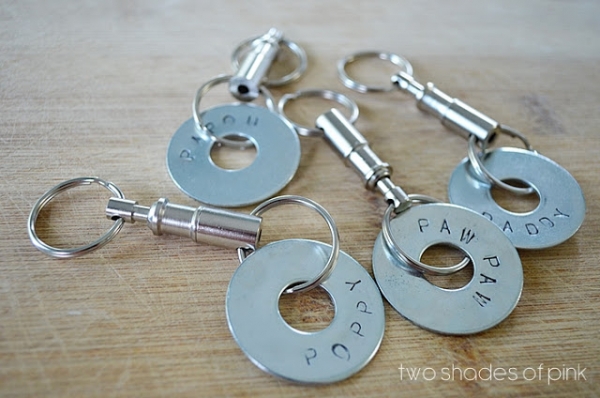 Many men take pride in their cars, but what about the keys? If your husband or dad has a pretty naked key chain, you can jazz it up a bit by gifting them a hand-stamped key ring! Stamp on a personal phrase, nickname, or short inside joke so that whenever he drives, he thinks of you!
14

Comic Book Coasters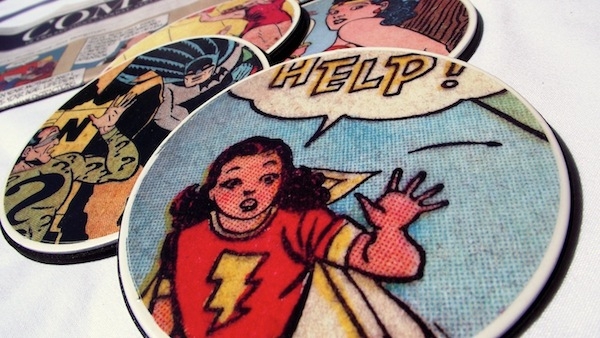 If your dad's second greatest joy in life (after you, of course) is his massive comic book collection, then this DIY gift might be perfect for him! You can use actual pages from comic books, or just print out his favorite scenes from online. It will be a unique gift that he'll use often!
15

BBQ Rub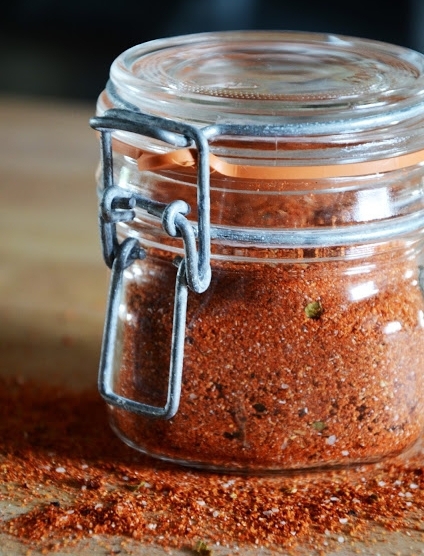 What better gift to give your husband or dad than one that will benefit both of you? This BBQ rub will encourage him to fire up the grill and make you both some delicious BBQ! It would go great along with that oh-so-manly apron listed above!
16

Wall-safe Dartboard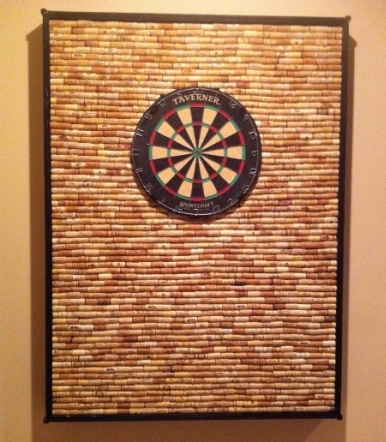 I'll cut to the chase—this DIY gift is definitely a time and money investment. But, I mean your dad did invest his whole life in raising you so... I think it's a pretty fair exchange! If your dad enjoys throwing darts with the guys, give him a chance to be the best host in his group of friends by making him a dart board that won't destroy the walls! He won't have to go out to play darts, because he and his friends can do so right from the comfort of his own home!
Tutorial
17

Suit Box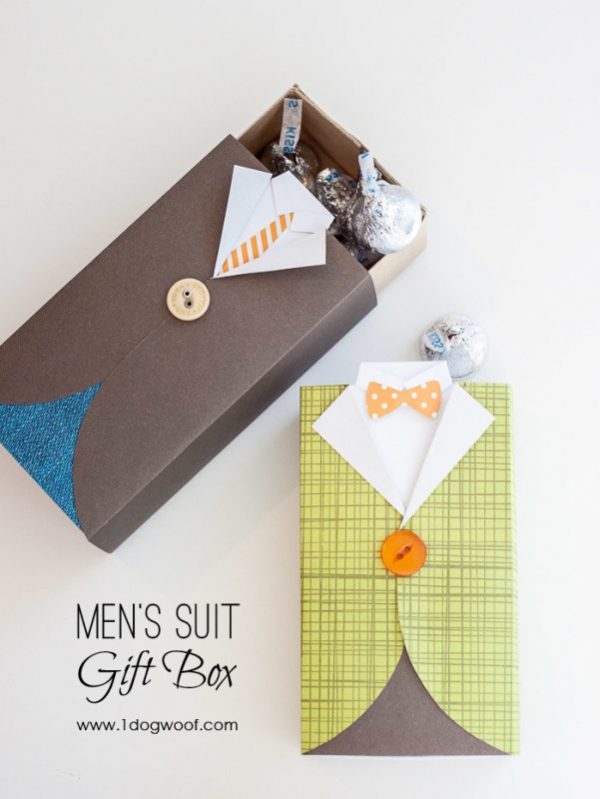 If you're on a pretty tight budget, remember that it's the thought that counts, so really any present will make your husband or father very happy! Even something simple like a box of chocolates can be adorable and thoughtful if you take time decorating it.
So there you have several fun Father's Day gifts to make. Did you find inspiration from this list of** handmade Father's Day presents**? I sure hope so! Tell me, what are you giving your husband or dad for Father's Day?
This article was written in collaboration with Sabrina Yates
Please rate this article