7 Best Free anti Virus Programs That'll Keep Your Computer Safe ...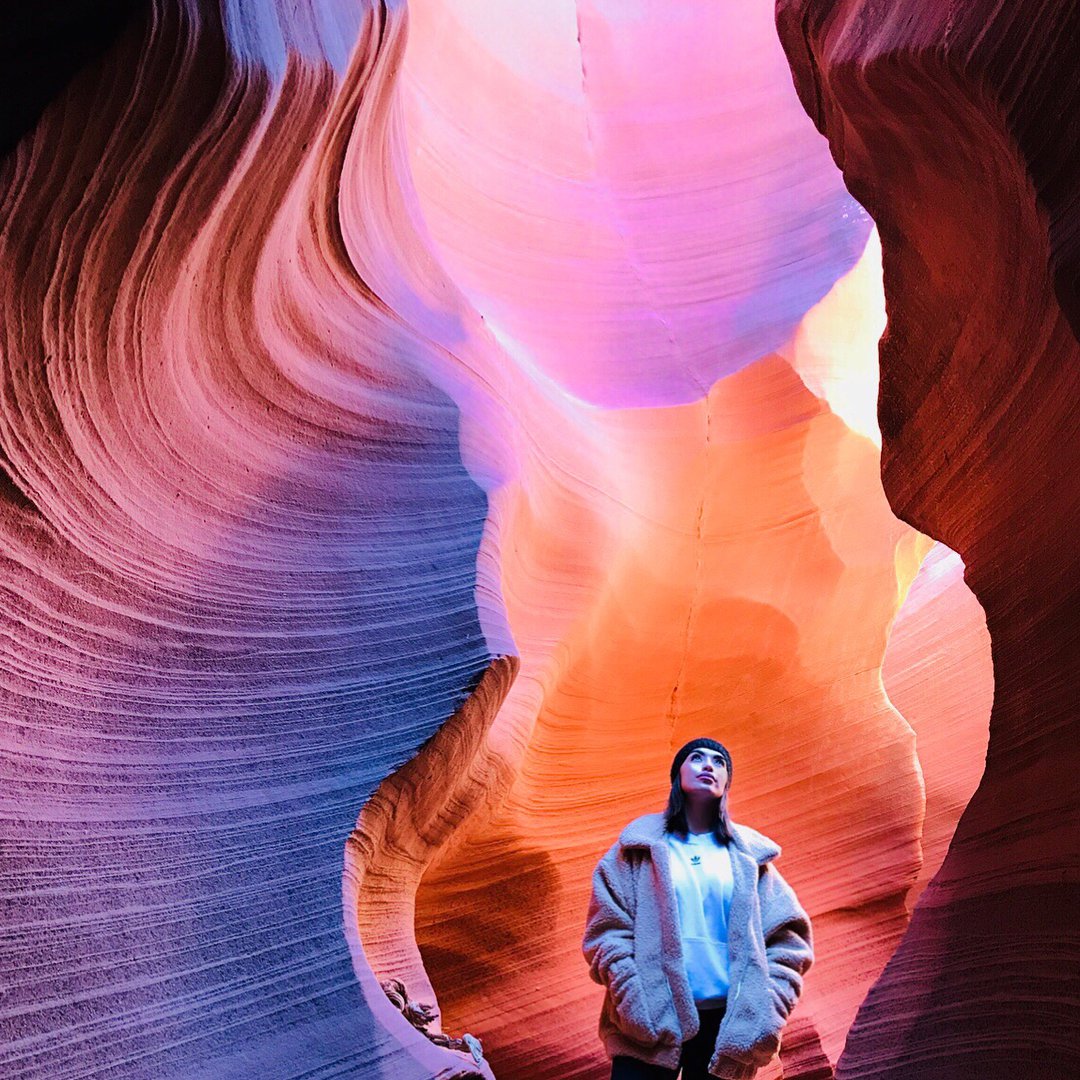 If you don't like shelling out cash on computer security programs that don't work well, do yourself a favor and check out the best free anti virus programs instead. I've used free anti virus programs ever since McAfee caused my PC so many issues. Surprisingly, these seven best free anti virus programs outperform many paid anti viruses!
1.

Avast! Free Antivirus

Avast! Free Antivirus tops the list of best free anti virus programs because CNET rates it 5 stars hands down! I downloaded this program about two weeks ago and I love its interface. Because it works on Windows 8, it is touch friendly and very easy to use. It uses the same tile-like interface as the Windows 8 operating system. Plus, it updates automatically and frequently; sometimes it updates more than once a day, so you're always protected against the most recent malware out there!
2.

ESET NOD32 Antivirus 6

For a free program, NOD32 is outstanding! CNET raved about the protection it offers and how fast it works. Plus, it doesn't slow down your PC like many other antivirus programs out there. The only complaint CNET had was that it had a rather confusing interface, but to each their own, right?
3.

Panda Cloud Antivirus Free Edition

Rated four stars by both CNET and by consumers, you can't go wrong with Panda, (not to mention the name is cute too!). If you're a computer novice and not too adventurous when it comes to the different features an antivirus offers, this program is perfect for you. It doesn't have many features, but that doesn't mean the protection isn't equally as good as other programs out there (because it totally is!).
4.

AVG Free anti Virus

This anti virus is probably the most common out there; I mean, a lot of people I know have installed AVG on their computers and haven't had a problem since. I tried it out as well and have to agree that it's a pretty darn good program. Not to mention CNET rated it five stars! It's very light on your PC, which means it won't cause it to slow down as much as other security programs, and it packs almost perfect protection!
5.

Comodo Internet Security

The cool part about this anti virus program is that, well, it's not just an anti virus program. It also comes packaged with a firewall. I have their firewall installed on my computer and have to say that I haven't had a problem. This program is chock full of awesome features too, so take a moment and check it out.
6.

ZoneAlarm Free Antivirus + Firewall

CheckPoint is pretty well known for their awesome firewall, ZoneAlarm, but now, just like Comodo, they've packaged it with an anti virus (and a pretty good one at that!). Check it out!
7.

Microsoft Security Essentials

Last but not least is Microsoft Security Essentials. It's one of those programs where you just set it and forget. It only alerts you when something is wrong, so if you prefer an anti virus program that stays in the background and out of your hair, this one might be the one for you.

So, there ya have it, ladies! I have to say that even if these programs don't work well for you, you can always uninstall them and try another. Everyone's preferences are different. One person might like the interface of a certain program, where another may not. It's a matter of trial and error. I went through many free programs before I found the right match. Anyway, have you tried any of these anti virus programs before? Perhaps you use them on the daily basis! If not, do you plan on trying one of them out or do you have another anti virus program you prefer? Feel free to share!

{{#comments_count}} Show Commnents ({{comments_count}}) {{/comments_count}}