DIY Shell Decor Projects are exactly what you need after you take that trip to the beach. I'm sure you will be collecting interesting shells during your holiday (but don't if it's illegal, okay?). Instead of letting these shells be forgotten, why don't you make these** fun DIY shell decor crafts**? Aside from letting you display your summer souvenirs, these DIY shell projects are also perfect for a beach wedding, any beach-themed party, or for decorating your summer home.
Table of contents:
1

Shell-Topped Bottles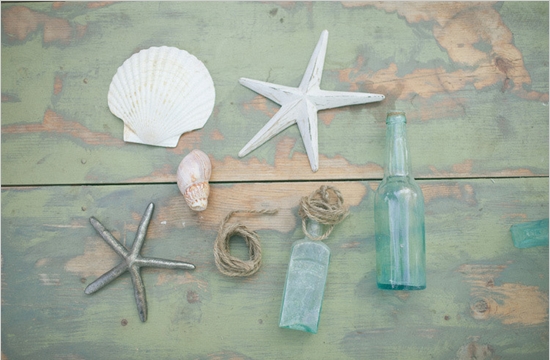 The finished products of this particular DIY shell project are the ones shown in the top photo of this post. Aren't the bottles lovely? These bottles are the perfect table decor for a beach wedding. Of course, you can also make several to display on your mantel if you're not planning a wedding.
2

Wall Art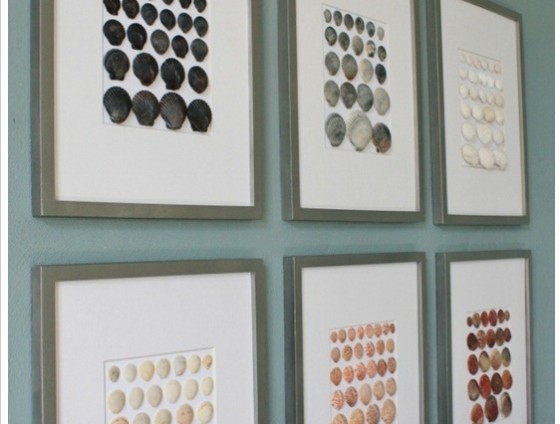 This is a great solution for those who have bags and bags of collected shells. What Kim did was turn this DIY shell craft idea into a family project. She and her kids divided the shells according to colors. She then made these wall art pieces by arranging the shells by color and size. Fun!
3

Candles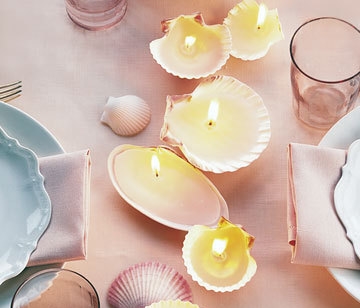 Here is another idea perfect for a lovely beach wedding or party. These shell candles make for perfect gifts, too! Any friend who loves the beach would love to receive a pack of shell candles from you.
4

Wreath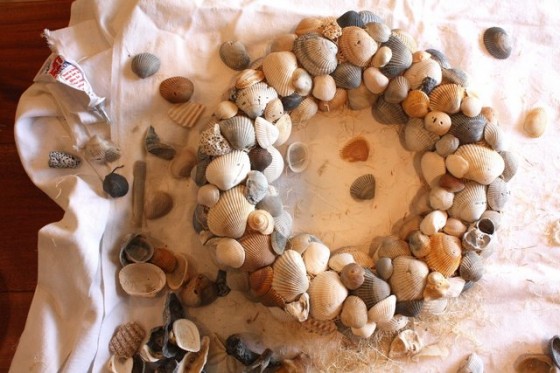 If you have a huge collection of shells, using them to make a lovely summer wreath is a fantastic idea. You will need to make a base for your wreath before you add the shell details. Check out the link to see what materials Elisabeth used to make the base.
5

Candle Holder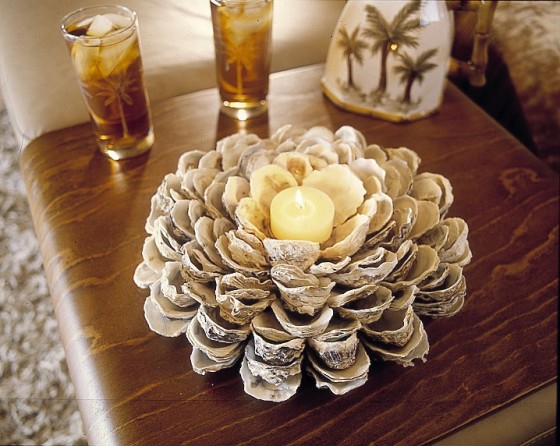 Isn't this beautiful? You will need oyster shells to make this unique DIY shell decor. I reckon this will take a lot of time but all the effort you exert will be truly worth it. Just look at this flower-like shell decor!
6

Frame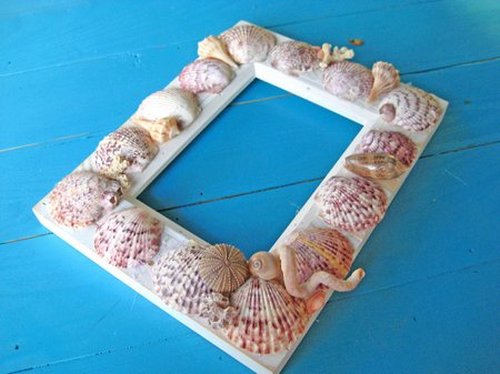 Making frames covered in shells is very common but I thought I'd include the idea in this list. Why? Because you can get really creative with this particular project. You can also use your shells to cover the frame of a mirror.
7

Tree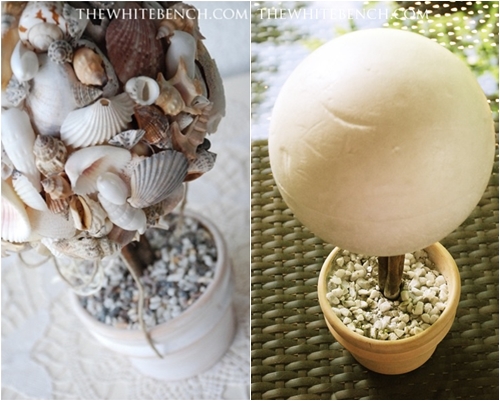 This DIY shell project will help you make a cute tree. You will cover a styrofoam ball with shells and then "plant" it to a pot of pebbles and cement.
8

Garland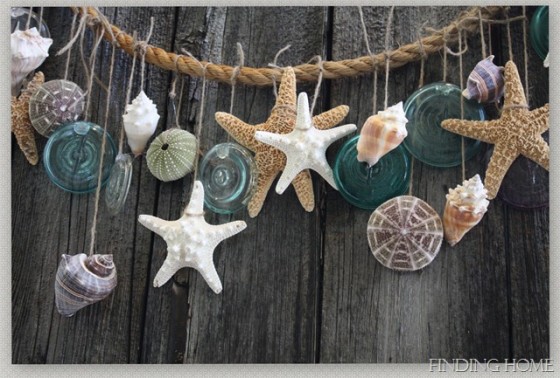 One way to make your home look summer perfect is to use shells to decorate your mantel. To make this garland, you simply tie shells and sea glass to a thick rope. Very simple but the end result will make your living room look quite inviting.
9

Chair Planter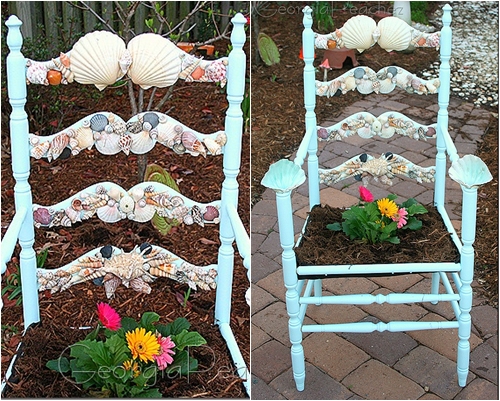 Here is one unique way to decorate with shells. Take any old wooden chair, paint in any color you like, then glue the shells. You can then transform the seat into a home for new plants.
10

Treasure Box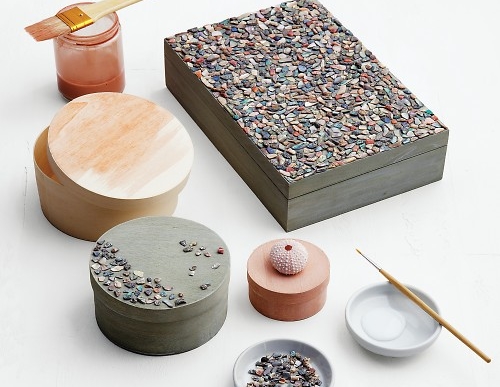 This one is a very easy shell DIY. You simply glue the shell to a wooden box and then call it a day. Check out the link to see how you can prepare the boxes.
Tsk tsk, these DIY shell crafts have made me miss the beach. The closest to where I live is only half an hour away but often, life gets in the way. Oh well, I think I'll just do some of these** shell DIY ideas** for now.
Please rate this article