11 Awesome College Football Games to Watch in 2013 ...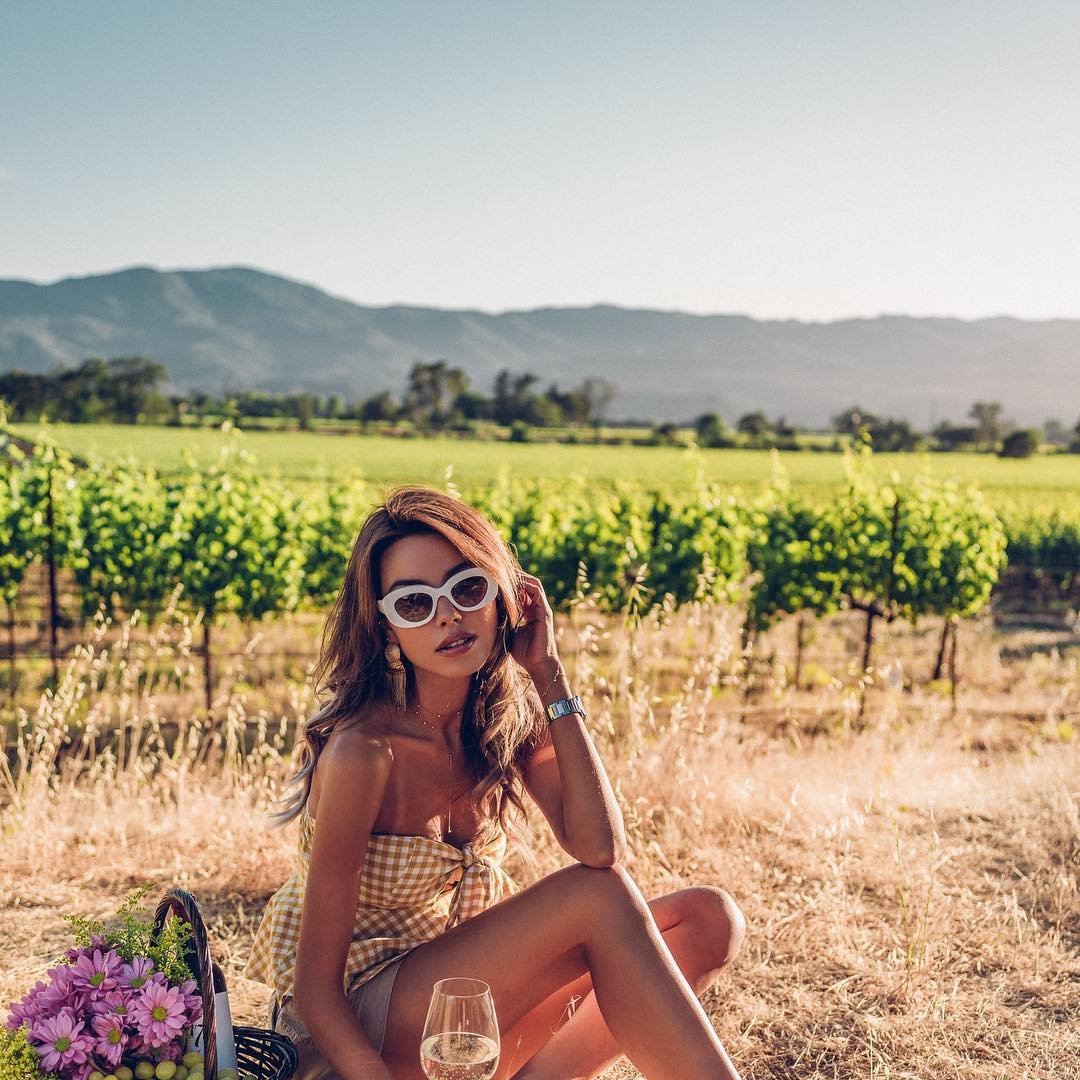 College football is right around the corner and the college football games to watch in 2013 are a must to know for the upcoming months. Here in the South, everyone lives and breathes college football, but most importantly, SEC college football. They count down the days until kick off and the date until their team plays their rival. Some are tired of hearing the smack, so football season could not come fast enough. If you're just wanting to know for your sporty self, or to impress a certain man in your life, these are the college football games to watch in 2013, and a little information to know about each game.
On August 31st, the beginning of football season starts out with a bang for Clemson and Georgia. Clemson, who is ranked #8, will have home field advantage when they take on Georgia, who is ranked #5. This is a big season opening game for both teams. Clemson wants to win a second straight big game against a SEC team, the first one against LSU in the Chik-Fil-A bowl last year. Georgia wants the practice against a good team since they play South Carolina and LSU in September. Either way, this game makes it on the list of college football games to watch in 2013.
2.

South Caroline Vs. Georgia
There are many rivals in college football and some of them have been around for years, but the new rivalry between South Carolina and Georgia is making a splash in the SEC. The Gamecocks have beaten the Bulldogs four out of the last six games! If you know anything about college football or the SEC, then you know the Bulldogs haven't taken the beatings well. They want revenge and hopefully will get it on September 7th.
On September 14th, the state of Oregon will be host to an SEC team. Oregon hasn't hosted an SEC team in 11 years, making the fans of Oregon extremely happy! This game will be the second time in the history of the Ducks program that these two teams have played. The first match was in 2010 at Knoxville, Tennessee during which the Ducks won 48-13. So for this matchup, the Volunteers will be looking to get revenge on Oregon's home field.
The one team who beat Alabama last year! This will be a revenge game for Alabama who wants to prove who the better team is. Not that they didn't prove that by winning the National Championship but hey, I guess I would too! This year the two-time defending champs will go against Texas A&M QB Johnny Manziel, the 2012 Heisman Trophy winner. Hopefully all this scandal news about Manziel will prove to be false, so a true game can be played between the two teams on September 14th.
If any two teams could hate each other, then it is these two. I could go in detail about the twenty year rivalry and all the details that have lead up to it, but I will just say trust me, they hate each other! This game will play a vital role in the SEC East standings especially since Georgia has won the last two SEC East titles. If you haven't guessed, Florida is in the SEC East conference with Georgia. So Florida will be set to take Georgia down a few notches on November 2nd.
For the past two years, anyone who's played these two teams at their home fields have gone home as losers. The Ducks were on track to play for the National Championship last year until the Cardinals beat them and in 2011, the Ducks ruined Andrew Luck's almost perfect season as a senior. These two teams play on November 7th, which is a Thursday and will go down as the biggest weeknight game in recent college football history.
One of the most intense rivalries in SEC football! The last two years LSU can take credit for the only two losses Alabama received. In 2011, LSU beat Alabama in Tuscaloosa in the regular season and in 2012, LSU played Alabama in Death Valley. LSU lost that game but the intensity of that game could have led to the loss that Alabama received when they play Texas A&M the next weekend. A majority of people will say Bama got their revenge when they beat LSU in the National Championship in 2011, but they rivalry is still there and will be again on November 9th.
When LSU, who has a huge rivalry with the two time National Champions, Alabama, is playing against the one team, Texas A&M, who beat Alabama last year, you know it is going to be a great game. LSU may be ranked at #13 right now but anything is possible by November 23rd. Texas A&M may lose Manziel for this whole accepting money for autographs scandal, or they may just have a bad year. Either way, the game against these two teams will be one to sit down and watch!
The Ohio vs. 'that school up north' game is actually the rivalry between Brady Hoke and Urban Meyer. The Buckeyes' schedule this year looks like they will go undefeated again until their match-up with the Wolverines. Meyer did lead a great season for the Buckeyes while under a bowl ban with a record of 11-0 but this year, the Wolverines will be looking for a little payback. Maybe Meyer can hold the team strong! Either way, this match-up will be one of the college football games to watch in 2013 and will take place on November 30th with Michigan having home field advantage.
10.

Notre Dame Vs. Stanford
The rematch of the game that determined who went into the 2012 National Championship. If the Fighting Irish hadn't received the epic, yet controversial, goal line win, then the Cardinals might have been the ones playing in the National Championship against Alabama last year... and who knows, might have won. To say that a little payback might be in order would be an understatement. The match-up is set for November 30th!
11.

Florida State Vs. Florida
One of the biggest rivalries in college football! This game isn't played until November 30th but people will be talking about this game from kickoff. Florida has the current lead on the rivalry with a record of 34-21-2. Don't ask me why they have two ties! I have no idea how that happened especially in college football. Florida State won two games in 2010 and 2011 but they were defeated by Florida last year. I am sure they will be trying to make a comeback and boost their record on the rivalry up some.
College football is a big deal to some people. Trust me I know, I live in the South where if you don't like college football, you are an alien! Hopefully, these college football games to watch in 2013 will help you with your college football spirit or maybe to impress a few people... What do you think of the college football games to watch in 2013? Who is your favorite college football team?
{{#comments_count}} Show Commnents ({{comments_count}}) {{/comments_count}}