7 Amazing Television Heroines from the '90s ...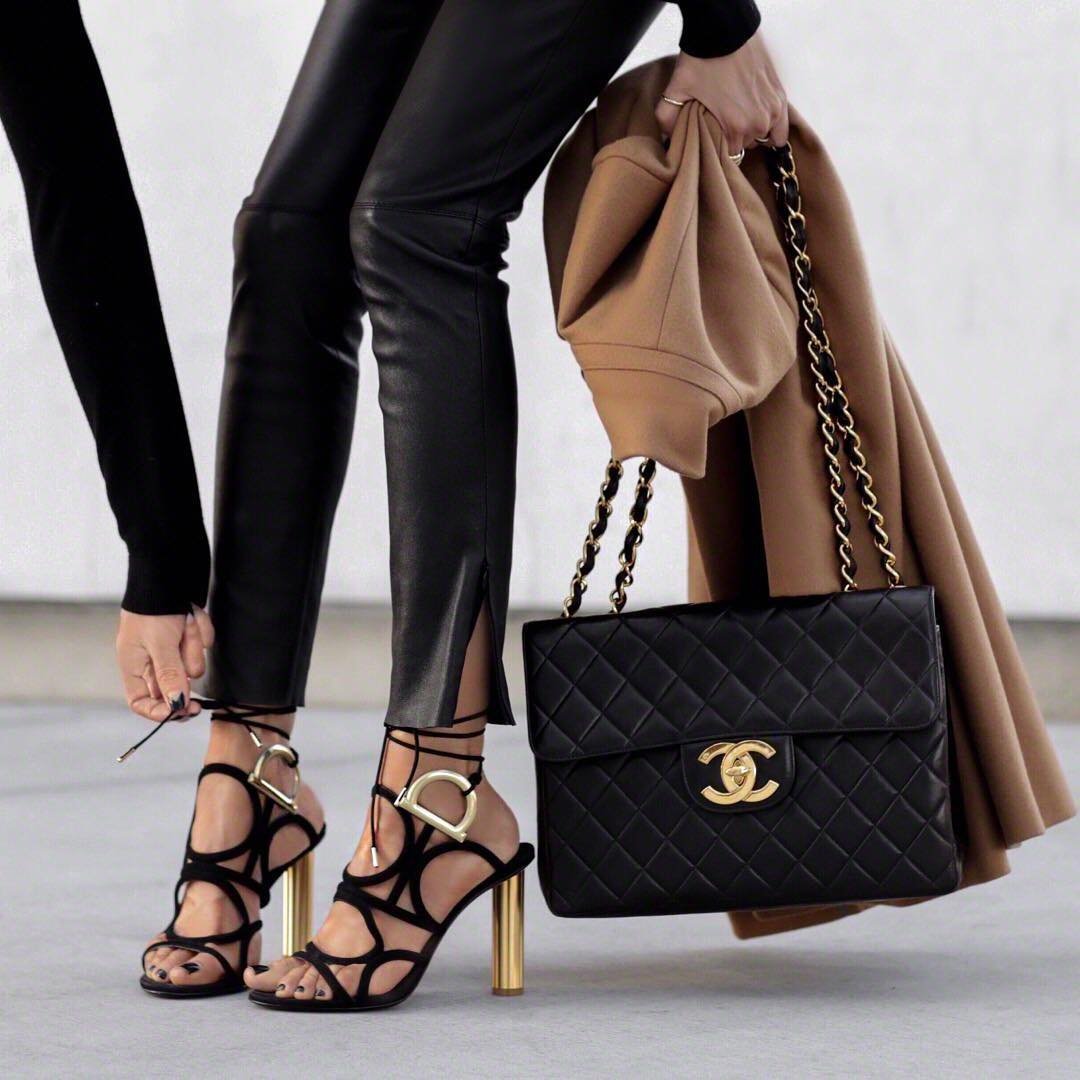 As a '90s child, I obsessed over my fair share of television heroines. First came the pigtails and lockets a la Sailor Moon. Then, I carried a fake stake around with me, just in case I was ever called to be a vampire slayer. If you can relate (or just think I'm entertainingly strange), here are 7 of my favorite heroines from one kickass decade.
1.

Buffy the Vampire Slayer's Buffy Summers (1997-2003)
Who could forget the high school cheerleader wielding a stake? Not only did Buffy manage to make the vamps fall at her feet, but she had a lovable Scooby Doo Gang to boot. Buffy actress Sarah Michelle Gellar will forever hold a place in my book of fearless female heroines. I can still be a sidekick, right?
2.

Sailor Moon's Serena Tsukino (1995-2000)
While Serena was probably the clumsiest television heroine of the '90s, there was something irresistibly endearing about the meatball-headed soldier. Or maybe it was just her cute costumes and very pink wands that kept me coming back. Either way, I will never vanquish my Sailor Moon collection.
3.

The X-Files' Dana Scully (1993-2002)
As one of the most levelheaded television heroines in history, the skeptical Dana Scully regularly pulled Fox Mulder back into reality. That is, when she wasn't busy fighting not-so-average criminals. Whether you believe in aliens or not, this was THE show to watch in the '90s. And Scully, played by Gillian Anderson, shined in spotlight.
4.

Xena's Xena (1995-2001)
This television heroine died five times, but she'll live on in the hearts of Warrior Princess fans everywhere. Lucy Lawless portrayed the formidable Xena with spunk and some serious fighting skills. Ai-yi-yi-yi-yi!
5.

Star Trek: Deep Space Nine's Kira Nerys (1993-1999)
You'd better watch out for the chick with the Phaser! An unrelenting freedom fighter and powerful female leader, Kira Nerys, played by Nana Visitor, is a force to be reckoned with. While I won't pretend I'm a Trekkie, even I have to admit that this officer was pretty badass!
6.

Farscape's Officer Aeryn Sun (1999–2003)
Oh, how I love a rebel television heroine! The Peacekeeper pilot gone rogue turned away from her start as an obedient murderer to become a true soldier. With her Pulse Rifle always at the ready, you'd probably want to avoid messing with Claudia Black's Aeryn Sun. Who wants to fund my epic space trip?
7.

Cardcaptor Sakura's Sakura Kinomoto (1998–2000)
Sakura Kinomoto has been saving the world since she was a 10-year-old fourth grader. Can you say darling? Accompanied by Kerberos aka the cutest guardian ever, this little lady must capture the Clow Cards before they destroy her world! Just when I hit double digits, I can remember wanting to be just like the brave Sakura –I even had my own book of Clow Cards! Sadly, I'm still waiting for my powers to kick in. A girl can dream, can't she?
It's no secret that female heroines took our television sets by storm in the '90s. Did you love any of these leading ladies? Who are some of your favorite female heroines?
Top Image Source: weheartit.com
{{#comments_count}} Show Commnents ({{comments_count}}) {{/comments_count}}