Alternatives to Plastic Wrap That Are Good for the Environment ...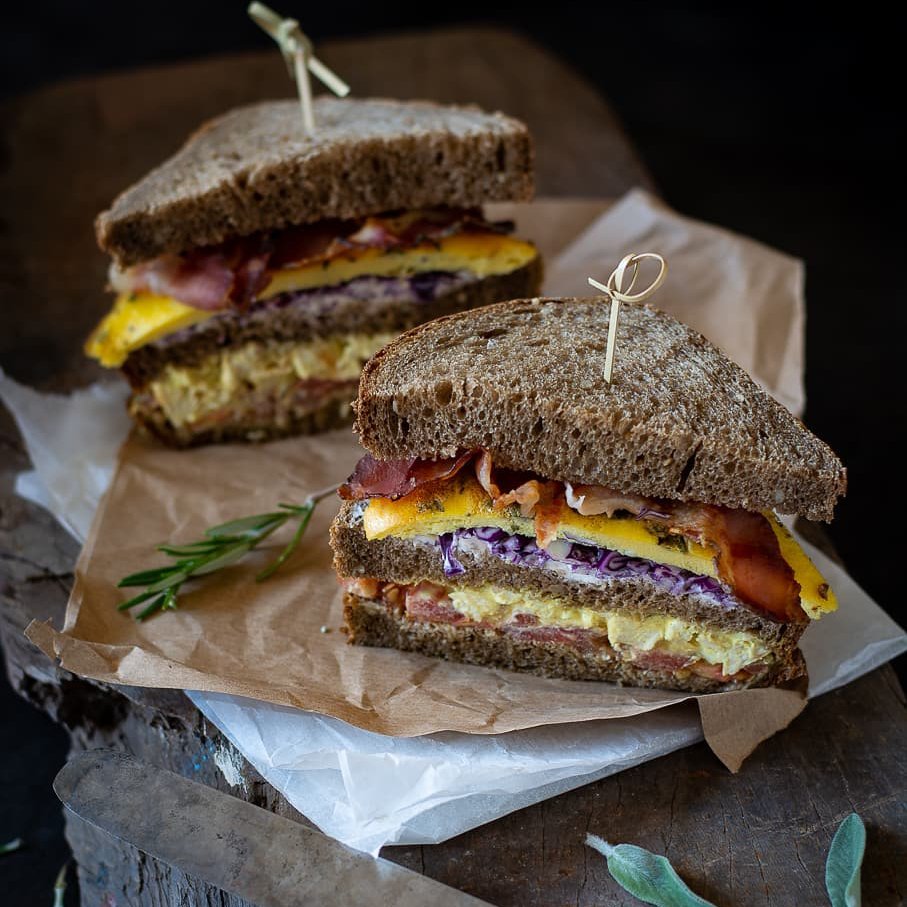 With the state of the environment worse than it has ever been, we should all be looking for ways to be more eco-friendly and eco-conscious in our every day lives. Of all the aspects to focus on, our overuse of plastic is something that we can all start to make a change with right now. If we don't act soon, it's going to be too late! Here are some great alternatives to cling film and plastic wrap that you use all the time.
1.

Rethink Leftovers Storage

It's easy to cover and wrap your food leftovers with cling film, but there are other ways to do the job. You can put leftovers in a bowl and use a plate to cover it as a lid, and some foods that you have been wrapping up like hard cheese have actually been proven to be better off out of plastic. If you absolutely must wrap your items, then why not use greaseproof paper and some string instead like in the old days or foil?