For those of you who have tried a red velvet cheesecake, you would probably understand why that was the beginning of my love affair with all things red velvet. Though subsided a little, the red velvet craze is still weaving its way into many items, both edible and non-edible. I'm sure every red velveter needs their fix every once in awhile. So, don't hold out any longer and take a peek at the list below ... you can almost taste and smell the creamy rich chocolaty sweetness of all things red velvet.
Table of contents:
1

Red Velvet Popcorn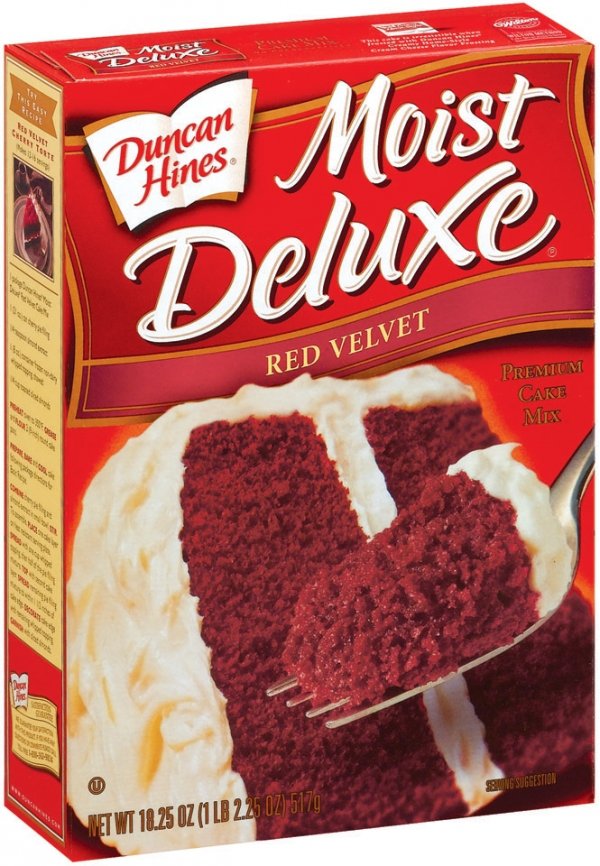 When I came across this delightful recipe on inspiredbycharm.com, my heart stopped and mouth watered. Out of all things red velvet has found its way into, I never expected popcorn to be one of them. I mean, sure, red velvet cupcakes and red velvet pancakes are all totally expected twists to the regular flavours. But red velvet popcorn?! Now, that's a creative genius! If you are looking to give your taste buds a velvety treat, simply purchase Duncan Hines' red velvet cake mix (it's the best cake mix!) and start popping that popcorn.
2

Starbucks Red Velvet Frappuccino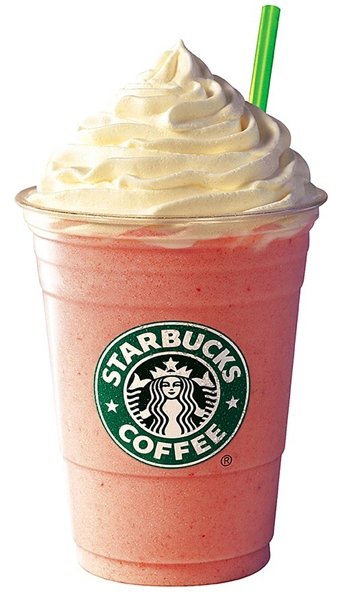 You might have heard of the Starbucks secret menu, and one of the drinks on the list is none other than the Red Velvet Frappuccino. If you want to give this a try, you've got to know how to order it! Also known as the Red Tuxedo, the recipe calls for half white chocolate mocha, half regular mocha with 2 pumps (3 for venti) of raspberry syrup, and of course, top it off with whipped cream.
3

Republic of Tea Red Velvet Chocolate Tea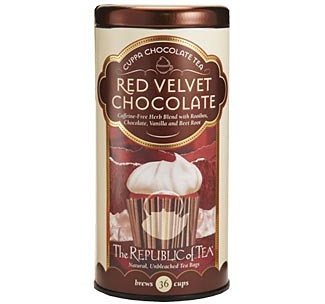 The Red Velvet Cuppa Chocolate Tea was featured as an editor's pick, guilt-free indulgence by Oprah.com. If it's good enough for Oprah to feature it on her site, enough said. This is the tea to sip! It was also featured on The Today Show as one of the top 10 skinny foods all dieters should try. Now, how about a cup of deliciously healthy tea?
4

Nuvo Red Velvet Cake Sparkling Liqueur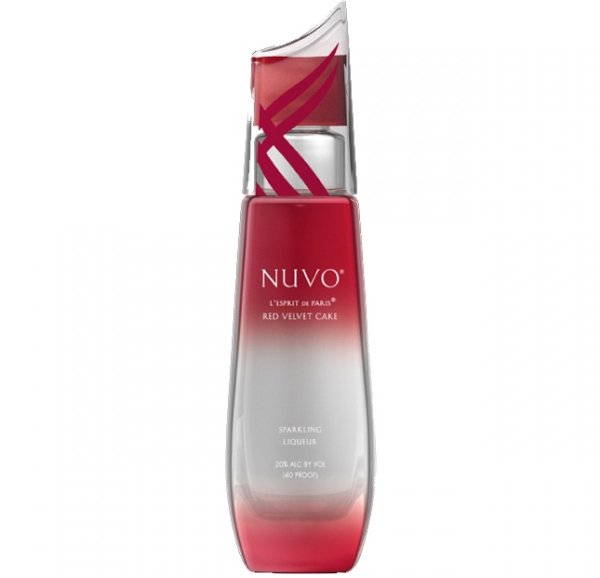 Besides coffees and teas, red velvet has yet again settled its velvety goodness into another drink. This time, alcohol. Looking for the perfect birthday shot? How about the red velvet cake shot? That's two in one! Available for purchase on remedyliquor.com for under $20, there are many alternatives to the recipe. Take your pick or add your spin to it.
5

Bath & Body Works Red Velvet Cupcake Candle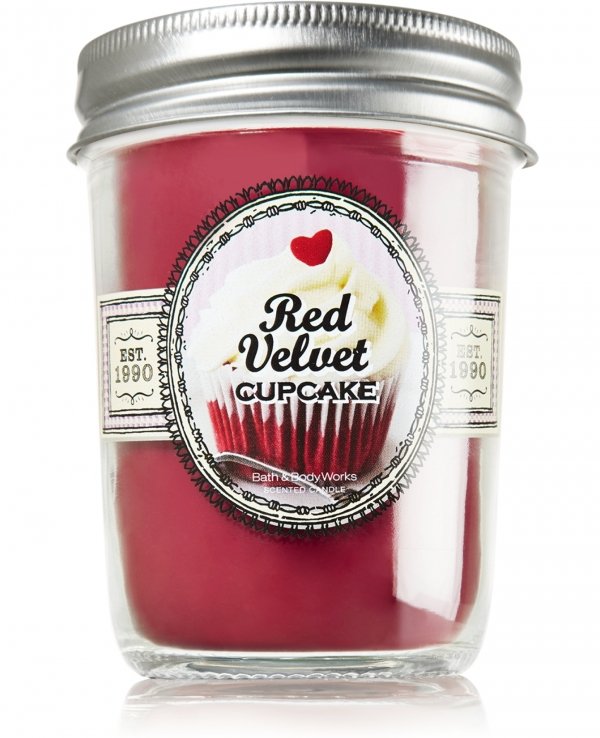 Edible treats aside, the aroma of red velvet scented candles will give you a serious nosegasm. This particular Red Velvet Cupcake Candle from Bath & Body Works has a strong scent that is tantamount to freshly baked red velvet cupcakes. A little warning though, it smells so good, you almost want to eat it!
6

Calgon Red Velvet Body Mist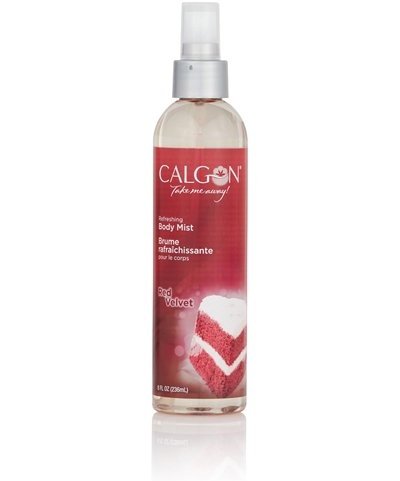 For those of you who just can't resist the smell of red velvet, now you can smell like its sweet seduction. Calgon Red Velvet Body Mist has a similar scent to that of vanilla scented body products, and it's available on takemeaway.com or Amazon.
7

Lime Crime Velvetines Red Velvet Lipstick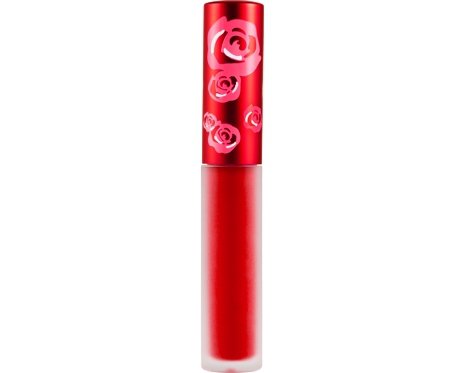 It doesn't taste like red velvet, but the Red Velvet Lipstick from Lime Crime's Velvetines collection is a must buy if you want a strong red lip stain that lasts for hours. It goes on liquid and dries completely matte. The Red Velvet Lipstick is a great beauty investment for just US$20. Those red smooches of yours will be velvet-worthy!
Regardless if you are a red velveter or not, you definitely want to give at least one of the items listed a try. It might just convince you why red velvet is oh-so-darn-good! So, from one red velveter to another, any other red velvet products worth drooling over?
Please rate this article