Sometimes you have to let go of the grown-up persona and engage in activities that will bring out the kid in you. Whether it's playing outdoors or staying in and playing your favorite video game, there are ways to remind yourself just how much fun it is to revive that childish nature. Life's struggles and trials can often cause us to forget how amazing it is to just be free of adult duties and responsibilities. Here are several activities that will bring out the kid in you.
---
1

Playgrounds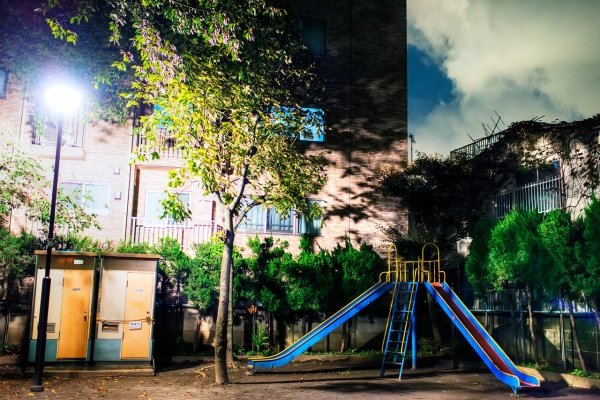 Out of the seven activities that will bring out the kid in you, playgrounds are on top of our list. Slides, monkey bars, and swings were probably everyone's favorite features at any playground. Now that times have changed, modern parks are being built with even more innovative features. There's no doubt that you will find something that will keep you busy and entertained. Children parks will surely take you back down memory lane to the days when you used to stay out playing with your friends until sun down.
---
2

Game Night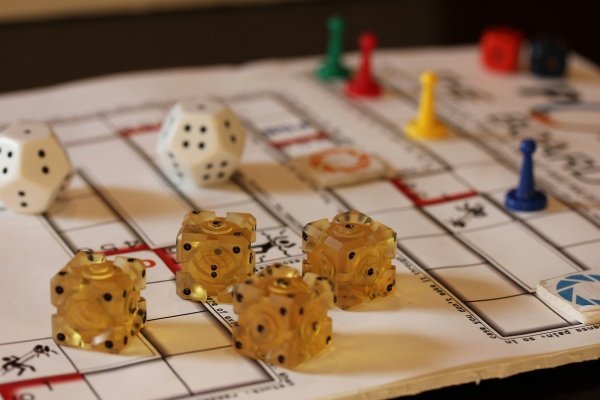 When was the last time you actually sat down and played a game with a group of friends? Game nights were always the best nights to me while growing up - especially when we played board games. From Monopoly to Twister, game nights were definitely designed to keep you active while indoors. The thing about board games or others alike is that they bring people together. It's also a great social activity that contributes to the creative and strategic thinking skills of both children and adults. I think it's time to bring board games back!
3

Coloring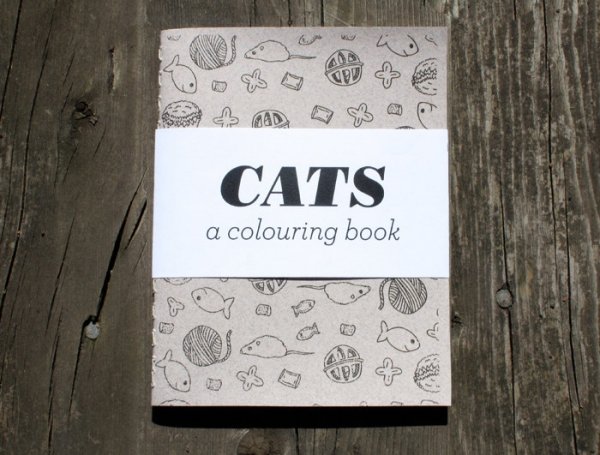 Okay, if you've totally just thrown away this idea completely, PLEASE re-incorporate it to be one of your daily activities. Coloring can be a therapeutic activity to help rid anxiety and stress. It also helps with precision and accuracy. Coloring books are intended to be a motivational and creative tool for children - something that all of us can still use even as adults. If you're just not into child-like coloring books, then there are adult versions available at Barnes&Noble and Michaels.
---
4

Skating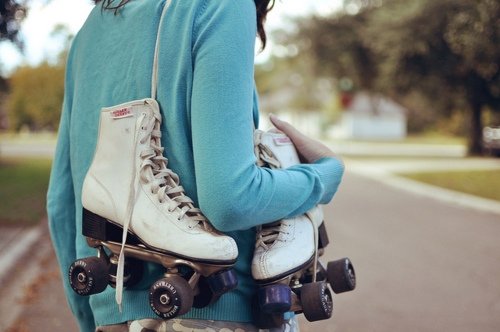 Skating was definitely one of those fun activities that kept me fit as a child. And, even as an adult, this is not too bad of an idea to give a try even now. I know now that we're older, skating sounds like a disaster waiting to happen, but it's worth the risk. Not only will roller-skating, ice skating, or skateboarding keep you feeling and looking good, it will also help you pick back up a skill you've may have lost over the years. Go to your local skating rink or skateboarding park and give it a try!
---
5

Kite Flying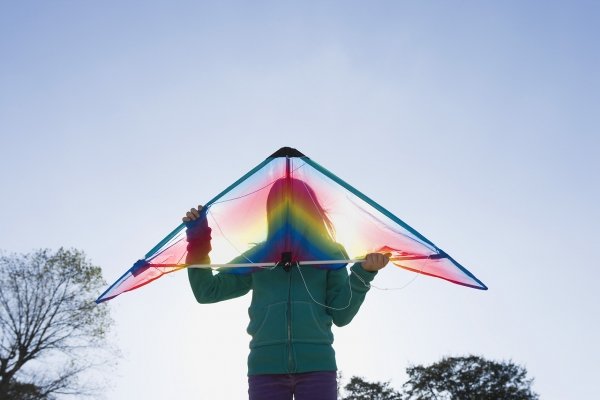 Some of you may have never had the chance to enjoy the pleasure of flying a kite, but now is the time to finally experience this thrilling activity. Children tend to be attracted to this hobby the most because there's just something about watching a kite blow in the wind on your command. I do believe this will bring out the kid in you because it will get you outdoors in nature. If you're not a sky-watcher, you'll finally be forced to look up for once and enjoy all the clouds and sunshine up above.
---
6

Arcades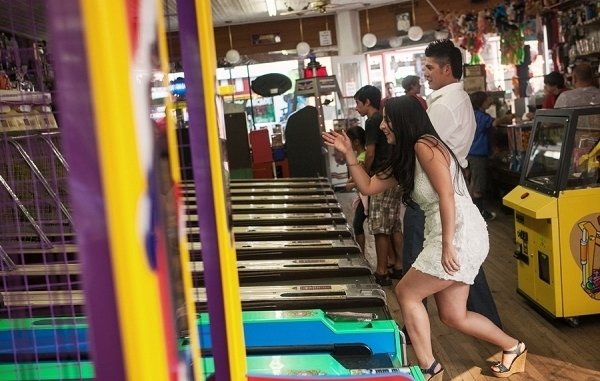 Who doesn't like arcades? I'm sure most of us still enjoy playing a little one-on-one in air hockey or simulated race car driving. Not only that, do any of you enjoy winning prizes as much as I do? Places like Dave&Busters - an adult arcade - provides a game card where you can play games, earn winning tickets, and be rewarded with prizes. The great thing about this arcade is that it provides drinks where you can still have a little adult fun on the side. Besides that, arcades in general get you in the competitive mood and really make you feel like a kid all over again.
---
7

Toy Box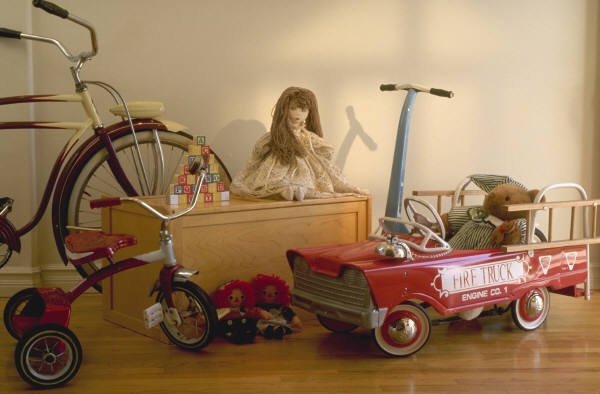 Creating a toy box may seem a little extreme, but you may just end up liking this idea. Have you ever considered purchasing some of your favorite toys that you liked as a kid? Then, now will be a great time to do so. Make a big enough size toy box and start collecting some of your preferred gadgets, dolls, puzzles, or action figures. You may even discover a new toy while browsing in the store that you find to be interesting and worth trying. This activity is not meant to make you feel less than an adult, but instead remind you that toys are fun no matter how old you are.
Well, there you have it! These activities can definitely keep you on your toes and at the same time bring out that childlike innocence all over again. Do you personally enjoy any of these activities? What are some others that you do to embrace your inner child?
---
Popular
Related
Recent