Sometimes it's snowing, raining, too hot, or too cold for **kids **to go outside and on long vacations from school like summer, spring, and winter break we don't want them just sitting around the house doing nothing. With **video game consoles **like Wiikids and **families **can now get active while being stuck inside the house because of the weather conditions outside. These games are also another way to make **exercise **fun for everyone and not just another boring run on the treadmill. Check out these 6 **active Wii games **for your kids and share with us what they like and dislike...
---
6

Just Dance Kids...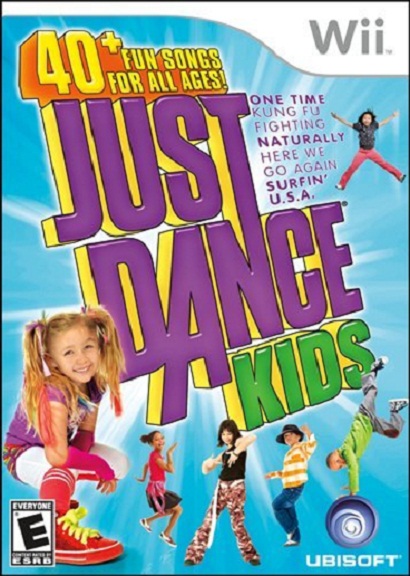 Photo: Amazon
Just Dance Kidsis a great version of Just Dancebut with songs and lyrics that are suitable for kids under thirteen years old. **Dancing **is a great way for **kids **to have fun without even knowing they are exercising and doing something that is good for their health. On Amazon.comthis game received 4 stars from total ratings of 162 customers. It's a great gamethe whole family can enjoy.
5

Nickelodeon Fit...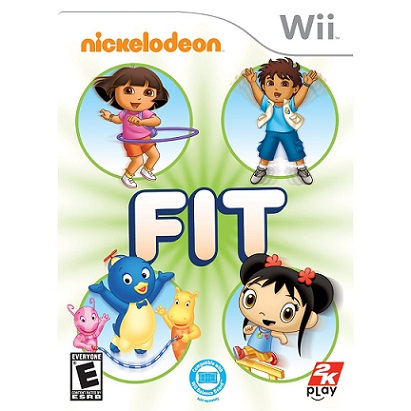 Photo: Amazon
There's no one better than your children's favorite Nickelodeon**cartoon characters **to help get them involved in exercisingand having a good time. For elementary school aged kids their favorite characters are like friends to them and when friends are there to help and play games with kids it can boost their confidence and makes things easier. This game gets 4 1/2 stars from total ratings from 88 customer reviews on Amazon.
---
4

We Cheer 2...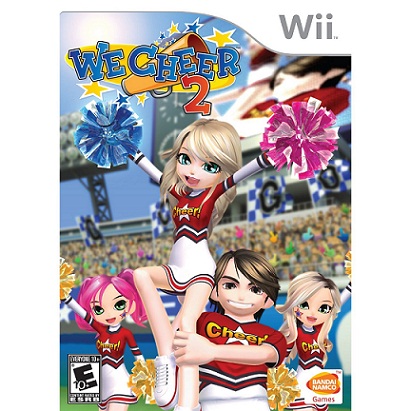 Photo: Amazon
Whether your kids are **cheerleaders **in school or not, We Cheer 2 can be a great way for them to **exercise **while moving their whole body and doing cheers to songs from The Cheetah Girls, Vanessa Hudgens, Ashley Tisdale and many more. There are even adorable **Wii remote **pom-pomsyou can buy to go with the game and cute cheer characters they can design for their team. Another 4 1/2 stars for this game from total ratings from 39 customers.
Continue Reading for more games...
---
3

Outdoor Challenge...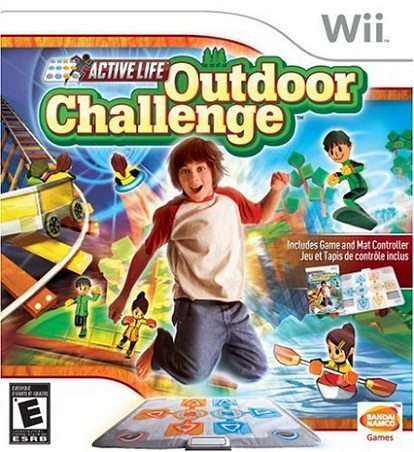 Photo: Amazon
Outdoor Challengeis a great game to get the entire familyinvolved in while using the Active Life Matto log jump, kayak, in-line skate, jump-rope, and much more. This is an exercise game from **Wii **that can get younger and older kids active and keep them from getting bored during those hot summer days. It's no lie that people love this game with 4 1/2 stars from total ratings by 372 customers on Amazon!
---
2

Walk It out...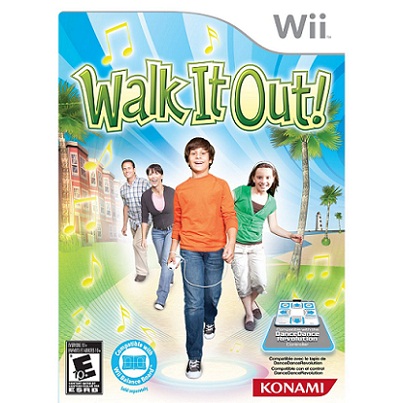 Photo: Amazon
Take things at a slower but fun pace with Wii's Walk it Out that will keep you and the kids active while moving along to 120 different songs in a virtual world of discovery. While you use theWii Balance Boardor the Dance Dance Revolution padto walk you can track everyone's steps, distance traveled, and calories burned. A total rating of 4 1/2 stars by 402 customers for this **exercise game **that your kids will love too!
---
1

Dance on Broadway...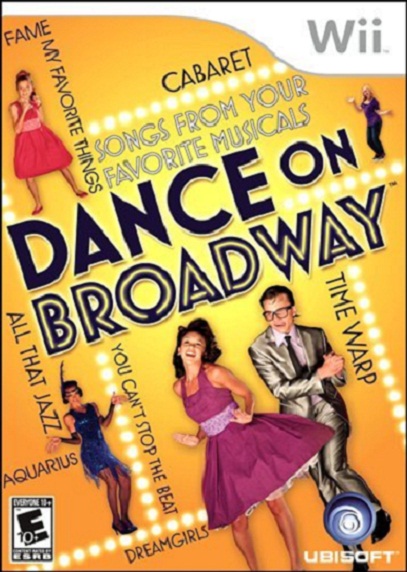 Photo: Amazon
If your whole family loves broadway **songs, musicals, and shows then you will really love the adorable dance gameDance on Broadwayby **Wii. You can dance and sing along to the lyrics on the screen for a chance to win the spotlight against the other players. There are tunes from shows everyone will love including "One Night Only" from DreamGirls, "You Can't Stop the Beat" from Hairspray, and "My Favorite Things" from The Sound of Music.
**What video games help to keep your kids and family active while indoors? **
---
Popular
Related
Recent