7 Reasons to Choose Community College ...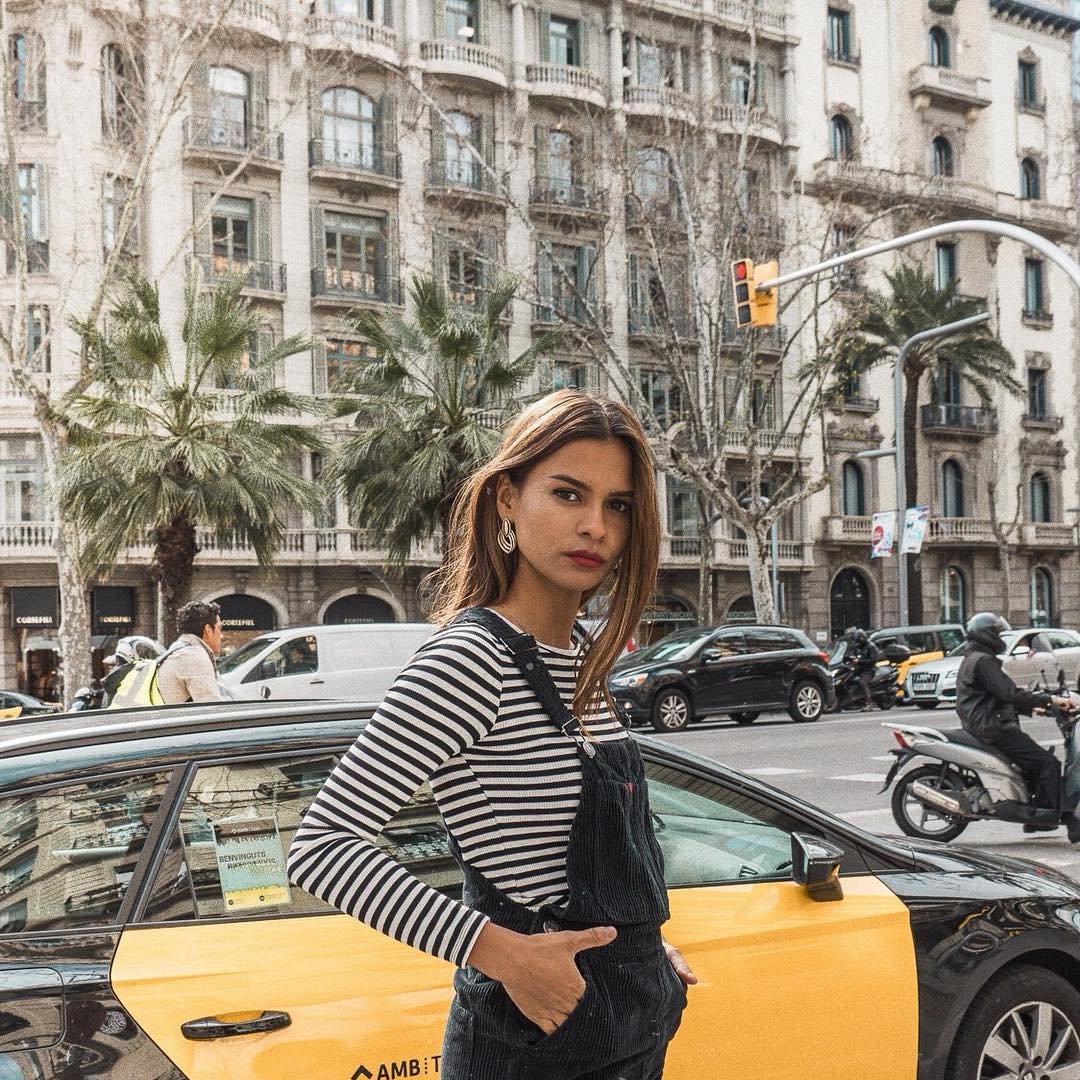 I admit it: I go to community college. I'm not a loser, or a flunkie, just frugal. Going to community college certainly has its benefits, and I'm delighted to share a few of them with you. Here are 7 reasons to choose community college, or at least consider it.
1.

It's Less Intimidating
If you come from a small town, chances are, a big college town might be intimidating… the campus alone might be bigger than your main street! Choosing community college for the first two years is a great in-between step. You can get acquainted with the lesser-intimidating campus before you move on to university after two years. It's a great mid-way point between high school and university.
2.

You Can Raise Your GPA
If your high school grade point average isn't the best, or if you didn't do as well as you'd like on the ACT or SAT, choosing community college for your Associates degree is a great way to eclipse them. After you've gotten your Associates degree, the university you choose for your Bachelor's or graduate-level degree will consider your community college work much more than your high school work.
3.

It's Far Less Expensive
My boyfriend's tuition at university is almost $600 per credit hour. My tuition at community college is only $80 per credit hour. If you choose community college for your basics and pre-requisites, and stay for your Associates degree, you'll save thousands and thousands of dollars. Amazing, isn't it?
If you decide to go to community college for your first two years, you'll save money by living at home as opposed to living on campus. Besides, mom can do your laundry and cooking, so you'll also save money (and time) or cooking plus you'll save the tons of quarters that you'd have spent at the Laundromat.
5.

You Can Start in High School!
My daughter began her college career the summer between her Sophomore and Junior years in high school. That gave her a big head start… by the time she graduated high school, she already had more than a semester's worth of pre-requisites done!
6.

The Classes Are Smaller
Since the class sizes are often so much smaller in community college, you'll get much more personal attention than you would in a university lecture hall. Often, there are fewer than a dozen students in my classes, which means more one-on-one time with my instructor… which translates into better grades!
7.

They Still Have Athletics
If you're worried you'll miss out on the university experience by doing your first two years at community college, don't fret! Most community colleges still offer a range of student groups and athletics, so no matter what your interest, from bass guitar to basketball, you'll find something interesting to do. And if there isn't already a group, start one!
These are just a few of the reasons you'll want to consider community college for your first two years of school… I admit the tuition was the deciding factor for me! If you're getting ready to choose a school, or if you're already into your studies, what do you think? Do you have any other thoughts to share?
Top Photo Credit: laurenlemon
{{#comments_count}} Show Commnents ({{comments_count}}) {{/comments_count}}