7 Worthy Projects on Kickstarter ...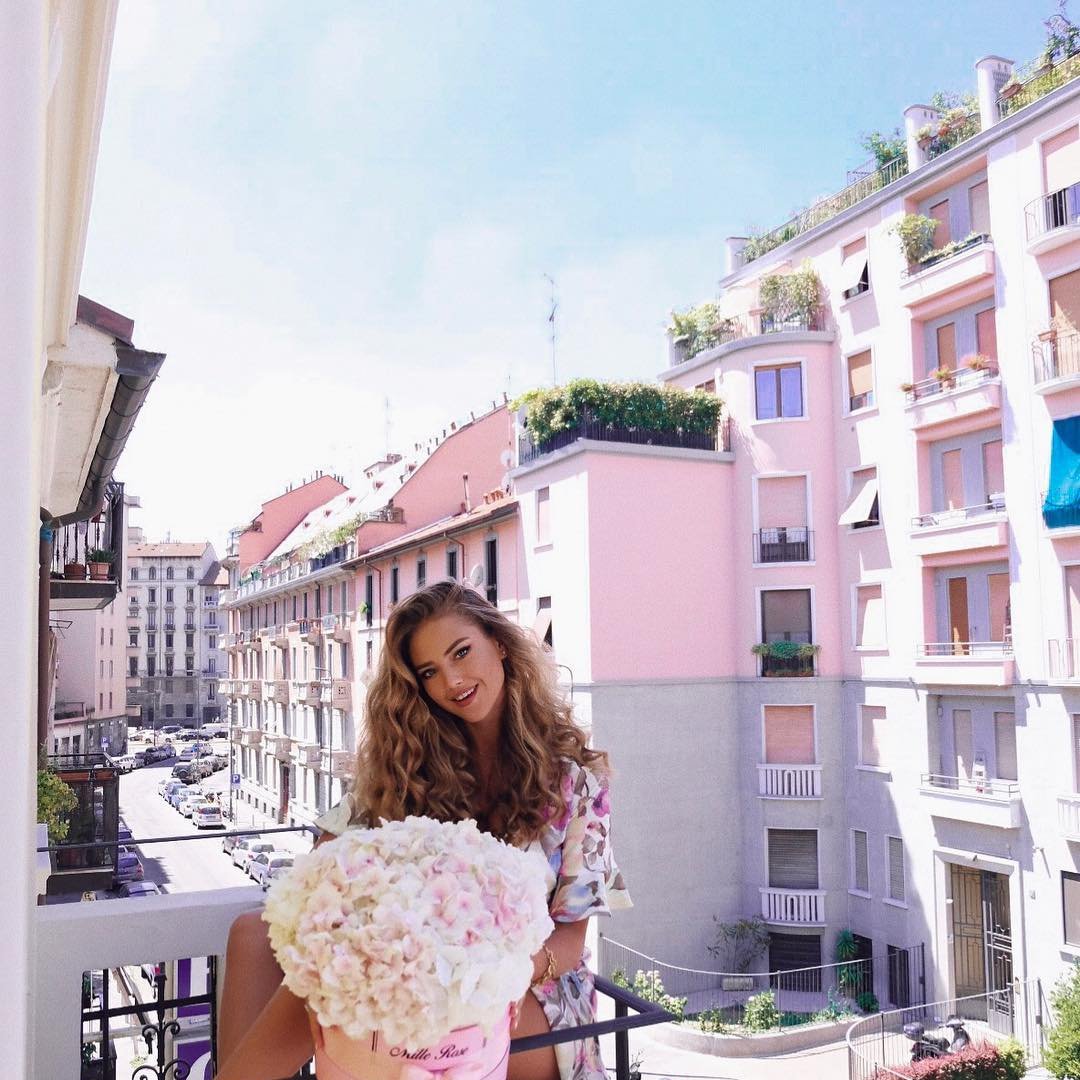 There are SO many phenomenal projects on Kickstarter, it was insanely difficult to pick only 7! If you aren't familiar with Kickstarter.com, it is a wonderful website where individuals or businesses can submit an idea for a project and offer special gifts to people who are willing to back them financially. The creators only get the money if their project is fully funded. If they only receive partial funding, they get nothing, so it's important to back things that are new, unique and too incredible to pass up. I am truly amazed by the wide array of ideas proposed on the site. Check out these projects on Kickstarter and back the ones you feel are too good to miss out on!
1.

Blox for All by Marg Rehnberg

Kickstarter Page: kickstarter.com

One of the most creative projects on Kickstarter is Blox For All. This new way of decorating your walls is so unique and wonderful for homeowners but they are a real blessing for us apartment dwellers who aren't supposed to put holes in our walls! You paint your wall or portion of wall with a magnetic paint and order your magnetic tiles, which are printed with your photos. Then you mix and match them with your choice of art or word blox and arrange them however you would like! You can switch them around and reorganize the blox as often as you want without ever drilling or hammering! I think this nifty decorating idea is going to catch on quickly! This is one project that is definitely worth investing in!