7 Ways an IPhone App Can save Your Life ...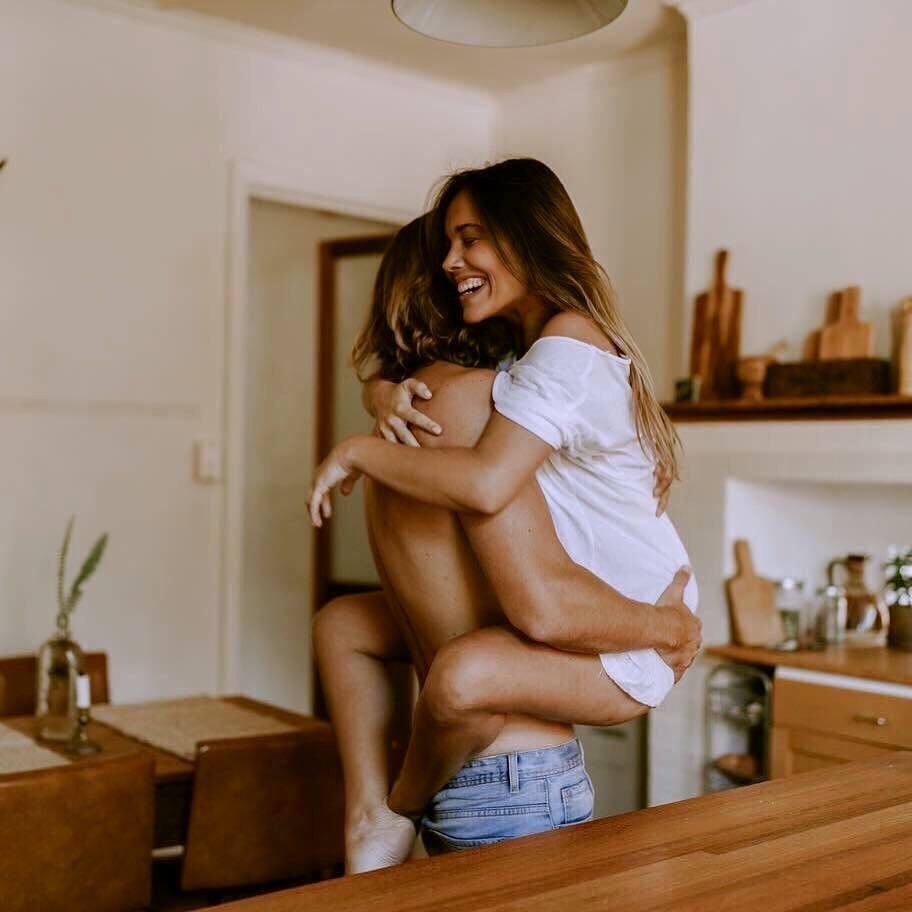 Though many of us are in love with our smartphones and even downright addicted to them, I bet you didn't know of all the ways an iPhone app can save your life. Yes, that's right, not only can it direct you where to go, tell you what time your appointments and meetings are, and let you know when your best friend's birthday is, or keep you updated on your email, but it can also possibly save your life in certain situations. Smartphones are a great utility that we have available to us today. I especially love mine for keeping all my music, emails, calendars and contacts all in one place, which are available with me anywhere I go. Outside of the basics though, I also appreciate the ways an iPhone app can save your life if it ever comes down to it. Read on and you'll develop a new appreciation for your iPhone. Have an Android or other smartphone device? No worries! Most of these apps are available on all smartphones.
1.

ITriage App

itunes.apple.com
iTriage is an app create by two emergency room physicians, and is one of the best examples of ways an iPhone app can save your life. Not only is iTriag is a free app for iPhones, but also for the Android, Blackberry and other Web-enabled devices. iTriage provides patients with information about their symptoms and gives them advice about seeking medical attention for these symptoms. It also provides a list of nearby medical facilities including emergency rooms, hospitals, urgent care centers and doctors offices. While this app may not seem like an actual life-saver during a robbery or assaut-related crime, it would most definitely come in handy if you find yourself with strange symptoms that could be detrimental to your health. The goal of iTriage is to help consumers make appropriate and cost-effective decisions about when and where to seek medical attention.