COMMENT
Irrespective of what you celebrate this time of the year, there are some wonderful things about the Holiday Season that bind us all. Like what, you ask?
1. Food, Glorious Food!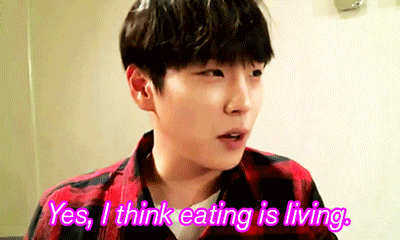 Sure you'll probably put on a few pounds, but it's all worth it!
2. Hot Chocolate with Whipped Cream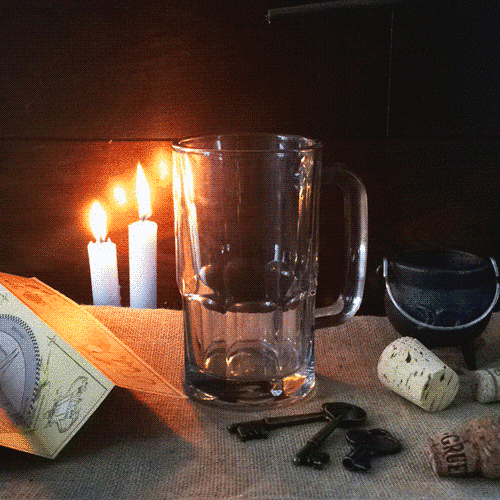 3. Christmas Sweaters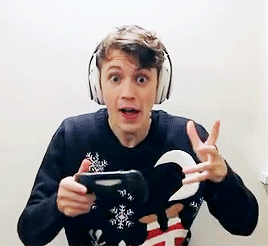 That are somehow ugly yet awesome!
4. Giving and Receiving Presents!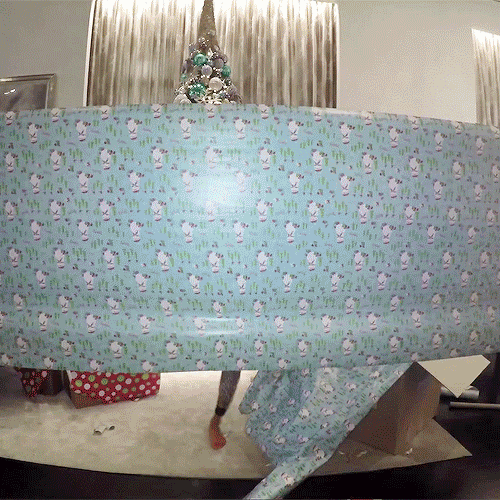 Who doesn't love presents?
5. All Those Fun Parties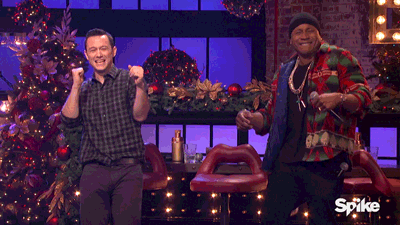 6. The Possibility of a Beautiful, White Christmas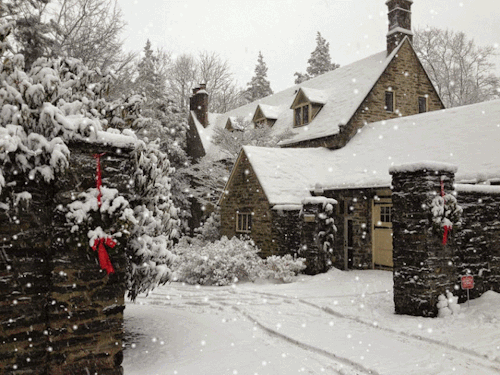 Depending on where you live, of course.
7. Classic Christmas Movies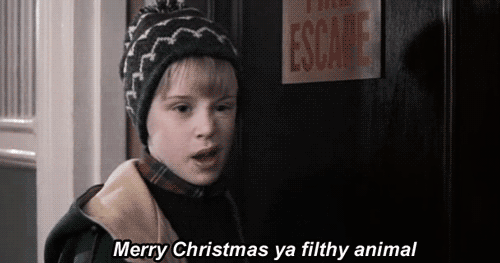 8. Beautiful Lights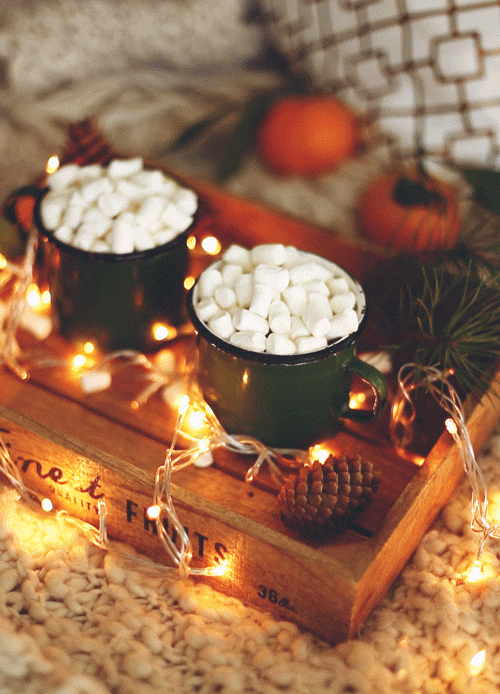 9. Making Snow Angels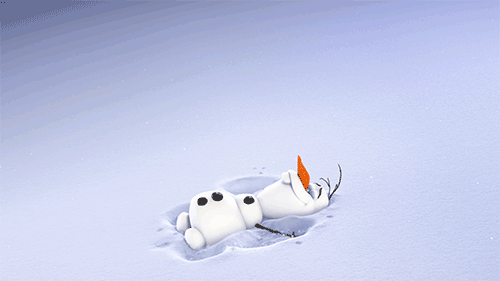 You're never too old for this.
10. Cuddling by the Fireplace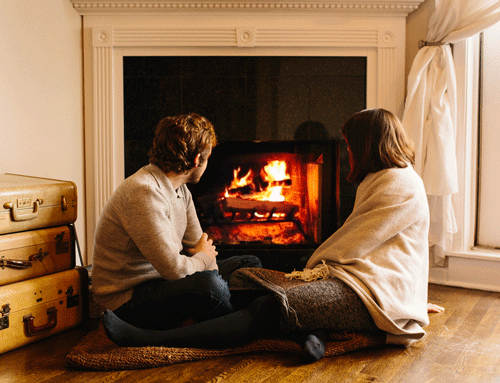 11. Santa's Coming...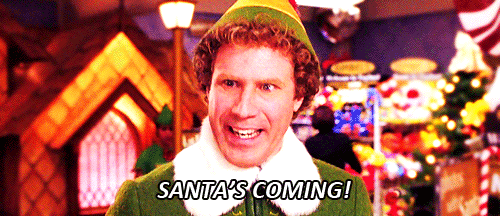 12. Egg Nog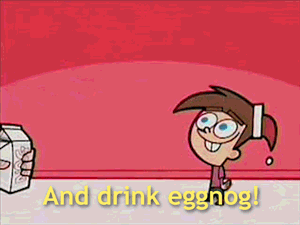 13. Kissing under the Mistletoe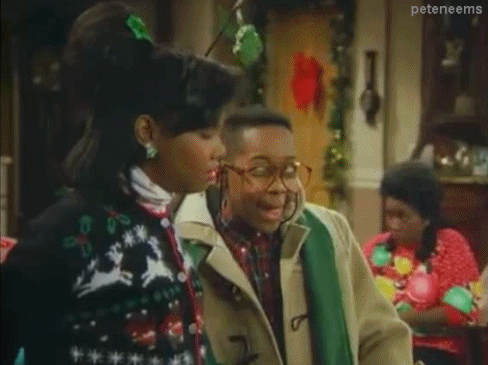 14. Holiday Cards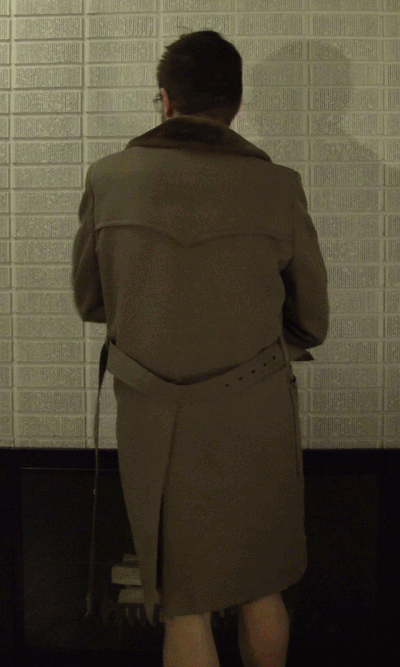 Especially the funny kinds.
15. Snowflakes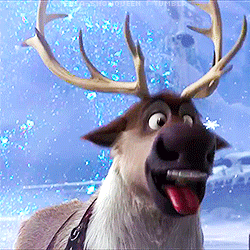 16. Holiday Music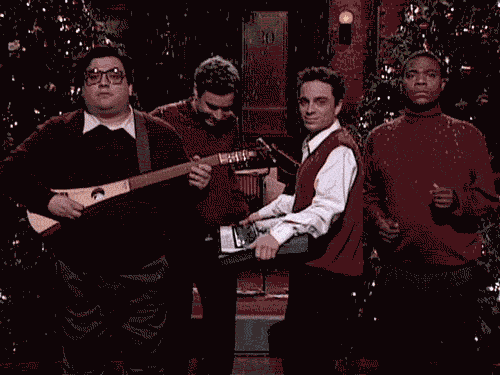 That is somehow always comforting.
17. The Holiday Spirit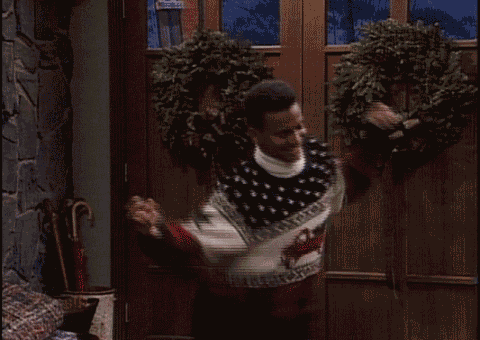 When everyone is happy, and nice. Well, mostly.
18. Putting up the Christmas Tree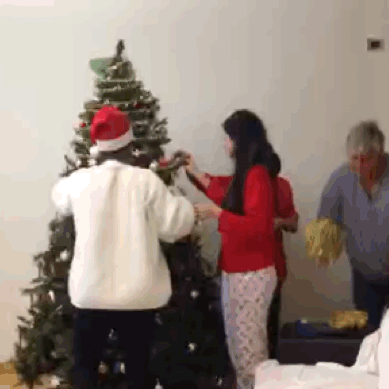 And that magical moment when you finally get done, and look at your masterpiece.
19. Spending Quality Time with the People You Love!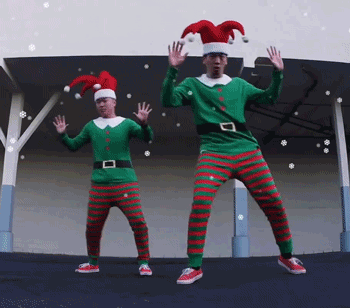 What's your favorite part about the Holidays?
Try a Humorous Reply when Someone Asks "How Are You?" ...