COMMENT
There are so many stocking fillers she will love. Christmas is right around the corner! Let's face it, those stockings aren't going to stuff themselves (and we all know how busy Santa is this time of year). So here are 10 stocking fillers she will love.
1. Be Sweet

This pack of 20 sealed plastic straws are made with pure clover honey and perfect for sweetening a hot drink, or even just as a healthy snack. They're also perfect stocking fillers she will love.
2. Roll the Dice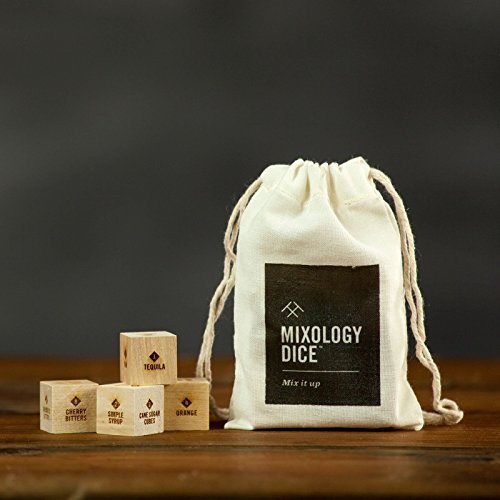 This mixology dice set includes 8 dice that feature a different cocktail. Roll the dice and start mixing at your next party. Ther are over 1.5 million combinations!
3. A Little Help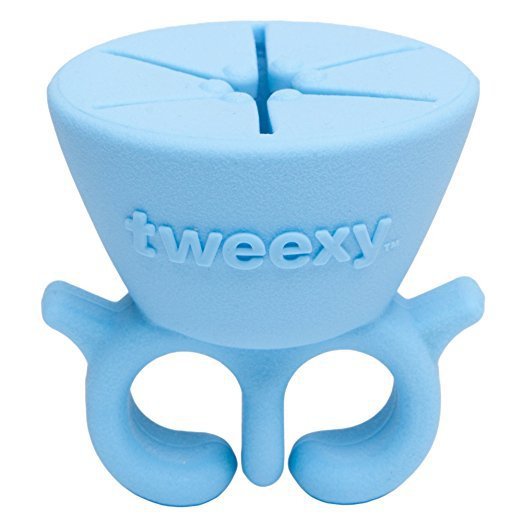 This Tweexy nail polish bottle holder will make getting those nails on point a breeze!
4. Scrub the past Away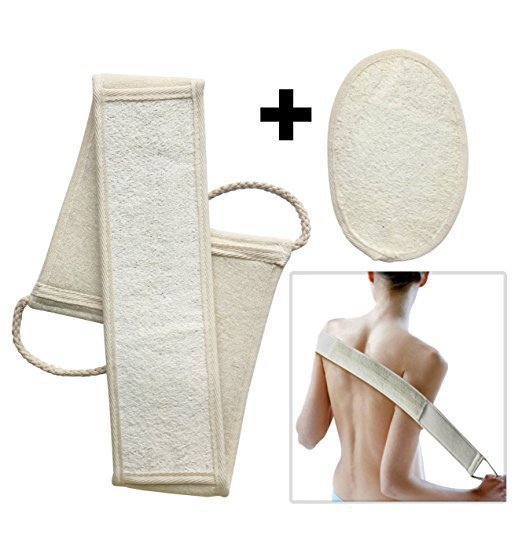 This exfoliating set features a shower strap and hand-sized scrubber. Perfect to exfoliate the back, neck, shoulders, and feet.
5. Lend a Hand
This adjustable holder can support a device from 4 to 10 inches. It's super cute and fun, and sure to brighten the day.
6. Relax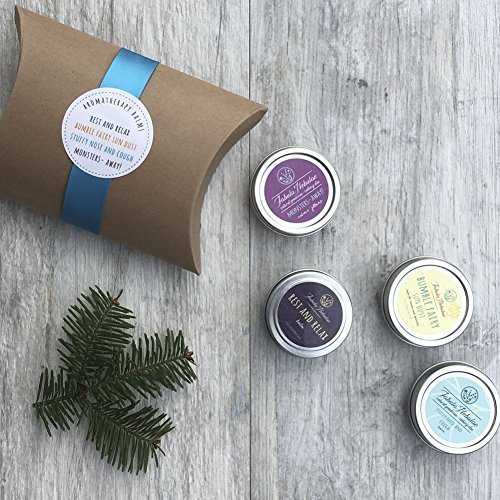 This aromatherapy pack features 4 balms. Each 1 oz. balm is handmade, and the pack includes: Relax and Rest, Stuffy Nose and Cough, Bumble Fairy Sun Dust (it sparkles), and Monsters-Away!
7. Let Your Hair down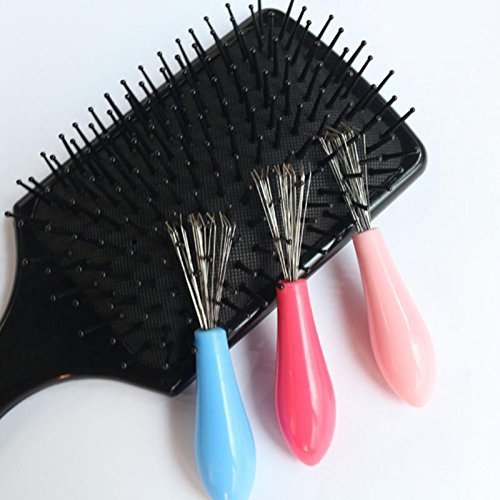 Getting the hair out of brushes will be a breeze with this tool.
8. Clean up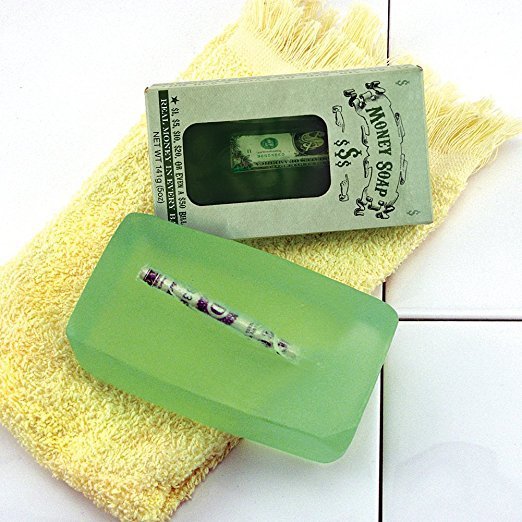 This 5 oz. bar of Pearberry scented soap contains real cash! Each bar contains real money from $1 to $50!
9. Bee Beautiful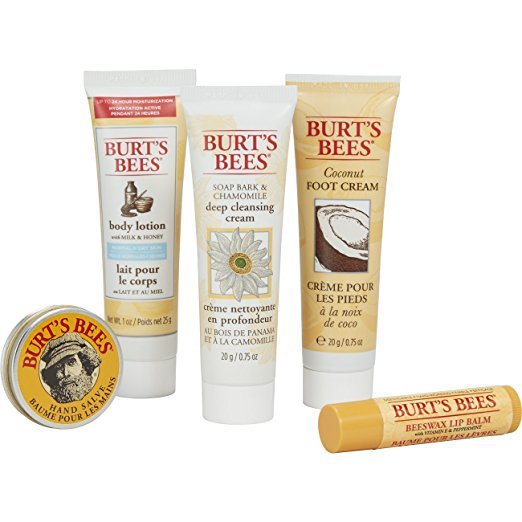 This 5-piece gift set from Burt's Bees features deep cleansing cream, body lotion, foot cream, hand salve, and lip balm.
10. Naughty Girls Need Love
Whether they're naughty or not, everyone will smile to see this coal in their stocking! See their happy faces when they pull out a mesh bag filled with individually wrapped double crisp chocolate coals.
18 Fabulous Fashion Tips for Short Girls ...