COMMENT
Coffee Table Books are a great way to dress up your living room and provide entertainment for you guests and family members. They help to show off your interests and personality while showcasing this beautiful art form. Coffee Table Books are also great conversation starters while hosting guests, and these ones are must have accessories for your perfect living room!
1. The Allure of Beauty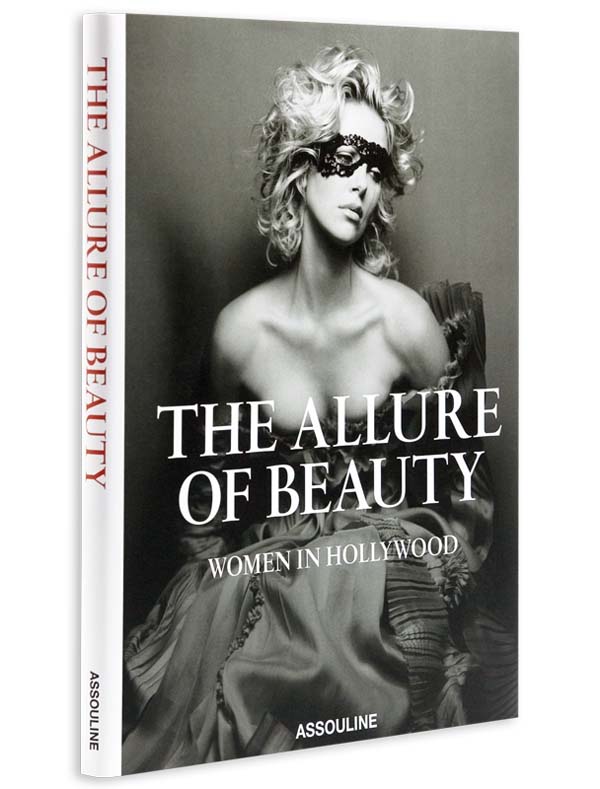 This gorgeous coffee table book shows off images of legendary Hollywood actresses from the 1930s to the present. You'll find images of everyone including Marlene Dietrich, Marilyn Monroe, and Julia Roberts. In addition to the beautiful photographs, you'll read about the history of Hollywood.
American Beauty