7 Great Websites to Visit Daily ...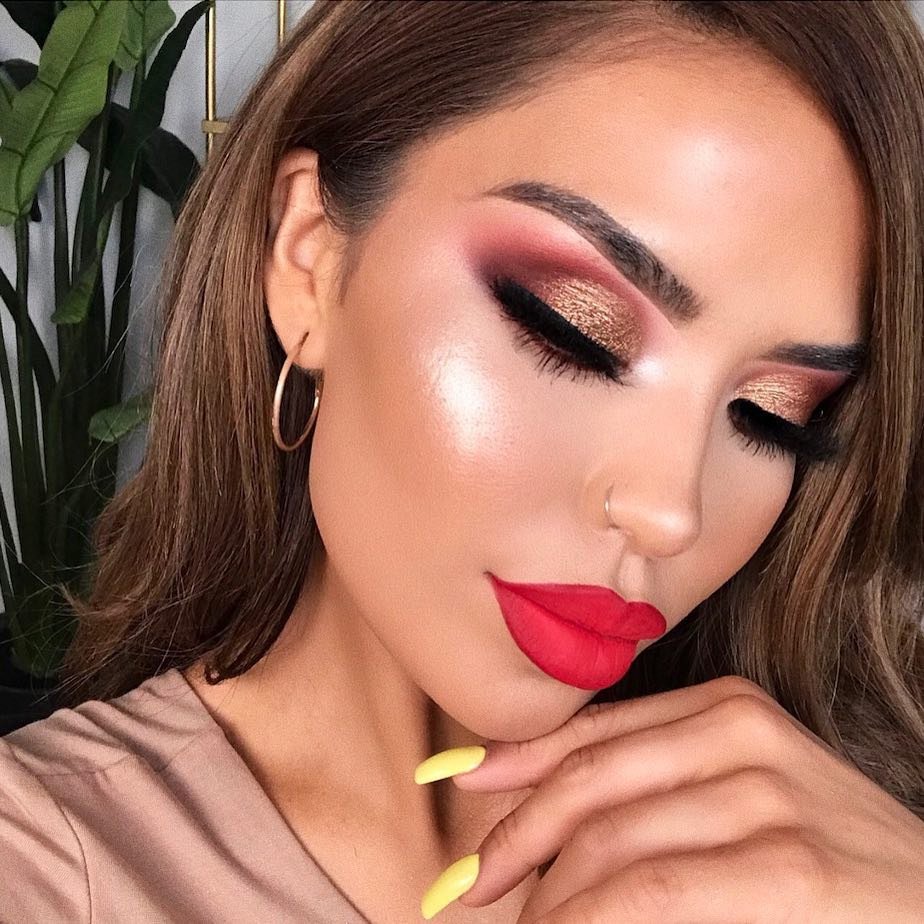 Of all the websites out there, I have a fairly small handful of websites to visit daily that I keep coming back to. Some are for fun, some are for information, and some are for social networking, of course. The internet can be a crazy place, but it can also be a wonderful resource for many, many things. Check out my favorite websites to visit daily, and be sure to share yours with me!
1.

Huffington Post

The Huffington Post is one of my favorite websites to visit daily for just about anything I want to know. Huffington Post is the top online newspaper, and is so much more convenient and cheaper than buying a boring print newspaper, though I admit, I have a guilty pleasure for that too! Huffington Post is full of information from nationwide news, healthy living issues, controversial issues, personal blogs, women's issues, fashion, lifestyle issues and more. I like to browse this website for a few minutes each morning to catch up on the latest, and then move on about my day feeling just a bit smarter and on track with the world.