COMMENT
Need some gifts for men under $50? The holidays are quickly approaching and we all are on the hunt for a gift for the men in our lives. Sometimes they aren't easy to shop for, so here's some great gifts for men under $50 that he'll absolutely swoon over!
1. Tech Gifts $30-$50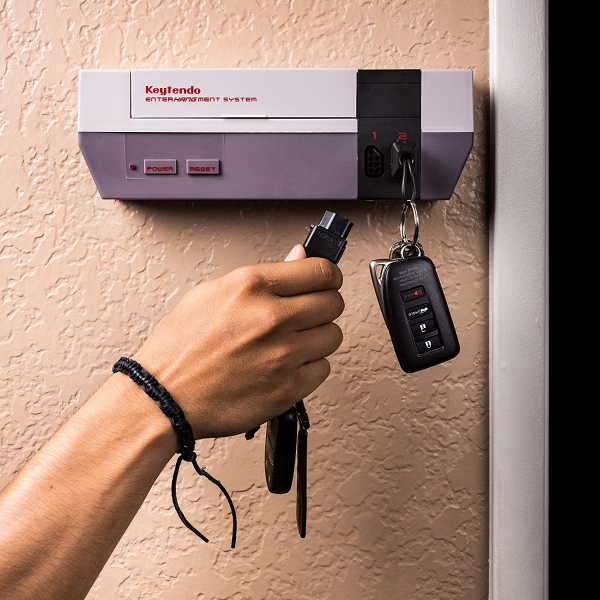 If your man is a gamer, he'll get a kick out of this key ring holder. Not only is it techy, but it's practical.
If your man is into his TV time, this gift is a must for him.
Whether he's at the gym or hanging out at home, he'll love these earbuds to jam out to his music.
Drink Accessories-$12-$18